Nigeria May Experience Rice Shortage In 2019 –Ogbeh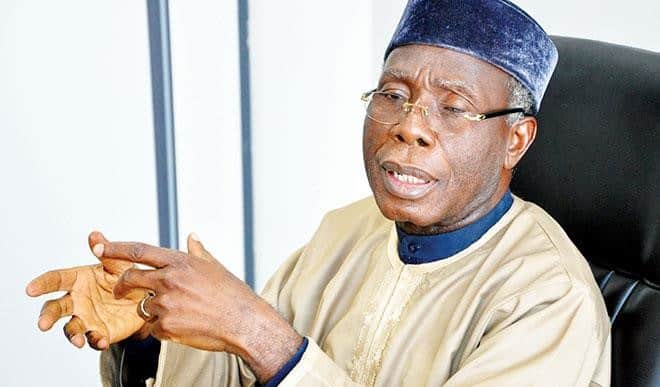 Chief Audu Ogbeh, the Minister of Agriculture and Rural Development, has stated that the country will experience Rice shortage if measure are not taken to re-cultivate the crop after the recent flood.
The Minister made this disclosure on Thursday in Abuja at the end the 2018 Seed Fair and Farmer's field day.
According to the minister, the country will must likely experience shortage of supply of Rice because of the flood disaster experience in some of the rice-producing states.
"We have to find a way to assist farmers, who were affected by the flood. States like Jigawa, Kebbi, Anambra and Kogi were majorly affected. Farmers lost everything they planted.
"There are different varieties of rice that are being produced at NASC like faro 66 and 67 which are flood tolerant.
"We hope to get them into the field in large quantity for farmers to plant in the near future.
"We are also hoping that as soon as the rain seized, farmers will replant so that the residual moisture in the soil plus irrigation can give us another crop by the end of December or early January."
Otherwise, the minister said, Nigeria will experience difficulty in the supply of rice, and other grains like millet, sorghum and maize next year.
Source: Naija News