DJ Cuppy Fires Back At Trolls Criticising Her Independence Day Message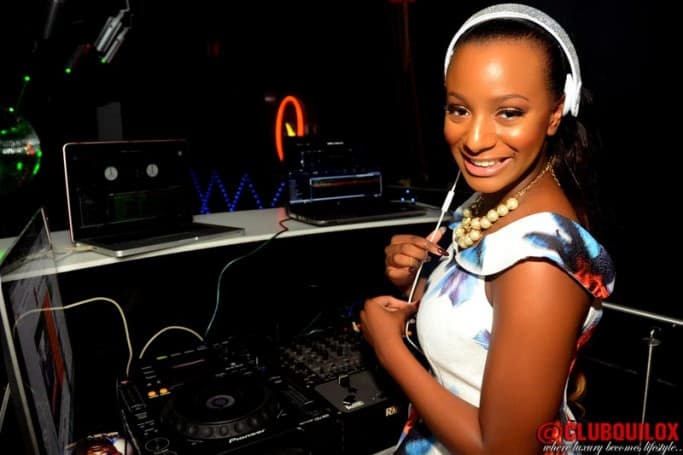 Nigerian Disc Jockey, Dj Cuppy, on October 1st was attacked by many of her followers on Twitter following her independence day message.
She had tweeted a celebration of Nigeria's independence with a tweet that reads, 'today, we experience the joy and pride of being called NIGERIANS! The greatest nation'.
The statement however, generated a lot of mixed feelings among angry Nigerians with one @kingwole starting a thread to address Cuppy's 'insensitivity'.
Reacting to the backlash, she took to Twitter writing: 'The difference between your opinion and suya is that I asked for suya… LOL.'
See post below: