APC National Assembly Primaries For Lagos Holds Amidst Tight Security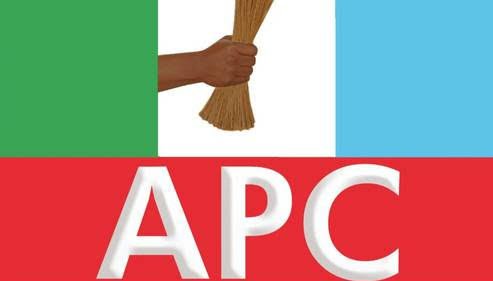 Party Members Turn Out For Primaries In Badagry, Lagos
There has been a good turn out at voting centers in Badagry, Lagos State for All Progressives Congress,APC senatorial Primaries in the state.
The News Agency of Nigeria correspondent observed  that some of the centers reports that  security operatives were on ground in most centres as party members converged at various centers to take part in the exercise.
Three aspirants are seeking to represent Badagry Federal Constituency in the House of Representatives.
They are the incumbent representative Mr Joseph Bamgbose, Mr Babatunde Hunpe, the Special Adviser to Lagos State Governor on Environment and Alhaji Rabiu Amusa, a retired customs officer.
At the Topa Guest House, Ajara voting center, where Hunpe was expected to cast his vote, APC members were waiting for the party electoral officer to start the exercise when our reporter visited the place.
An INEC official at the Topa voting centre who refused to disclose his name said that he was on ground to monitor and give the account of the exercise.
"I am not here to conduct the primary, this is exclusively party affair, but I'm on ground to watch the exercise and give vivid report back," he said.
Mr Thomas Adigun, an APC member at Topa voting center said the members would vote and monitor the exercise, adding that it was a Badagry affair.
"Badagry indigenes will chose its representative, enough of picking people by APC chieftain," he said.
At Apa Town Hall voting center, security operatives were on ground while members were also seen waiting for party electoral officers.
At Kankon voting center, where Mr Bamgbose and Amusa were expected to take part in the exercise, the Badagry Divisional Police Officer, Mr Samson Akhiromen, was also on stand by to maintain peace.
APC members were seeing discussing among themselves as they awaited the arrival of electoral officers who would conduct the exercise.