Alarm In Adamawa Over Fake APC Membership Cards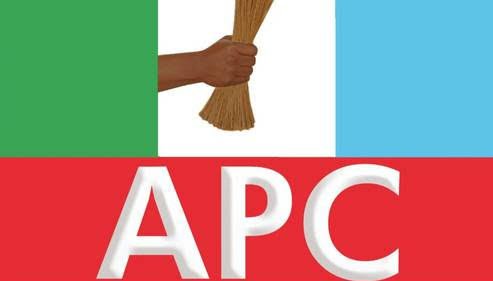 Group Warn Adamawa People Over Circulation Of Fake APC Membership Cards
Youths and stakeholders under the auspices of the Bindow Awareness for Change (BAC) has raised alarm over the alleged supply of fake membership cards of the All Progressives Congress (APC) and fill out of gubernatorial result sheets in Adamawa state.
In a press statement released yesterday and signed by the National Coordinators of BAC and the Youth League, Honourable Julius Benson and the National Publicity Secretary, Haruna Zakar, it said there are thousands of fake APC membership card in circulation in the state being allocated to some chieftains and members, fill out of results sheet by some top party stalwarts in Yola South.
The group said that "our meticulous investigation reveals that the printing of the said fake cards was done in Lagos and moved to Yola. The printing and distribution of the so-called membership cards, we want to believe, is the handiwork of criminal and wicked agents that want to either destabilize the party or subvert the will of the people. Whichever, the action is disheartening, crudely harsh, appalling, unacceptable, and should be a source of concern to all stakeholders, both within and outside the State".
The group appealed to the People of Adamawa State and APC members to disregard any call for collection of membership cards from fraudulent and desperate politicians.
BAC also called on security agents to carry out thorough investigations into the development to unmask those behind it.
Source: Naija News