Saraki Did Not Betray Me – Bolaji Abdullahi Refutes Claim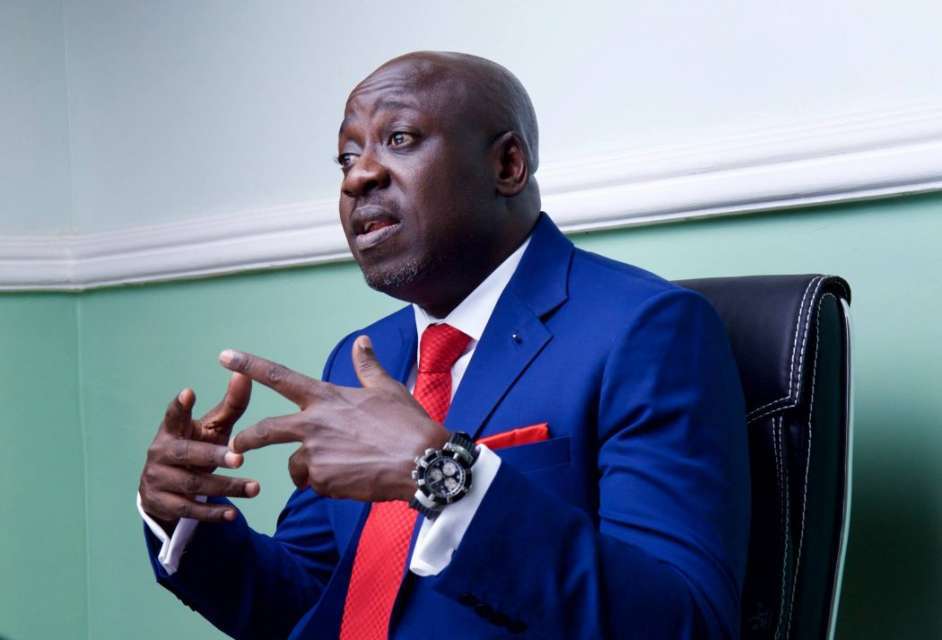 Bolaji Abdullahi, former spokesman of the All Progressives Congress (APC), has denied allegations that Senate President Bukola Saraki betrayed him.
Abdullahi who was an aspirant under the Peoples Democratic Party (PDP) in Kwara state, withdrew from the race on Monday.
In a statement, Abdullahi said though the primaries outcome may have been disappointing, he has "accepted it as the will of Allah".
He said he sacrificed for the party out of personal principles, not out of dependency on expectations.
"Following the reactions that have trailed the Governorship Primaries of our party, the People's Democratic Party (PDP) in Kwara state, it has become imperative for me to make the following clarifications," the statement read.
"While the outcome of the primaries may have been disappointing, I have accepted it as the will of Almighty Allah, who alone gives power. I want to thank all those who have expressed concerns for me. I am humbled and flattered by your support.
"However, I will like to note that there are many factors at play in politics. Therefore, interpreting what happened as betrayal is not correct. My leader, Dr. Bukola Saraki, did not betray me.
"Whatever sacrifices I have made in the past were based on my personal principles, and were not contingent on expectations of any reward. I remain a loyal member of the Saraki political family under the leadership of Dr. Bukola Saraki."
Download Naija News App. Advertise with us. Send us enquiries and press releases.