Niger State Workers Threaten To Go On Strike In 14 Days Time. See Why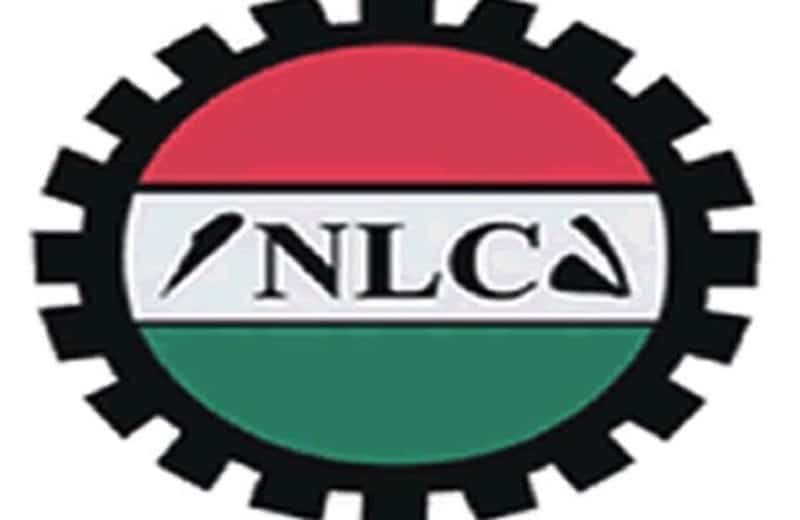 NLC, Niger State Refuse Suspended Nation Wide Strike
Despite suspension of the nationwide warning strike, by the Nigeria labour Congress, NLC, workers in Niger state are yet to resume, and have asked the government to honor agreements it had with labour or face indefinite strike.
In a statement jointly signed by Comrade Yahaya Idris Ndako and Comrade Yunusa T. Tanimu, state chairman and secretary of the NLC, it gave  state government a two-week ultimatum within which to fulfill its word as signed with Organised Labour adding that "Failure to fulfill this undertaking after two weeks as requested by the government, organised labour would resume strike."
Naija News learnt that civil servants, who had resumed work after the October 1 Independence Day public holiday, were denied entrance into the state's secretariat.
A civil servant said they were simply not allowed to enter into their offices by security men on duty, who simply told them that the state workers were still on strike.
However, a visit round the state confirms that workers in federal establishments in the state have since returned to work as normal activities have commenced in all federal government establishments.
Civil servants in Niger state are among others asking for 35 percent enhancement of staff on certain grade levels, and restoration of annual leave grant to all categories of workers.