Manchester United Coach, Mourinho Reacts To Scholes's Statement On His Sack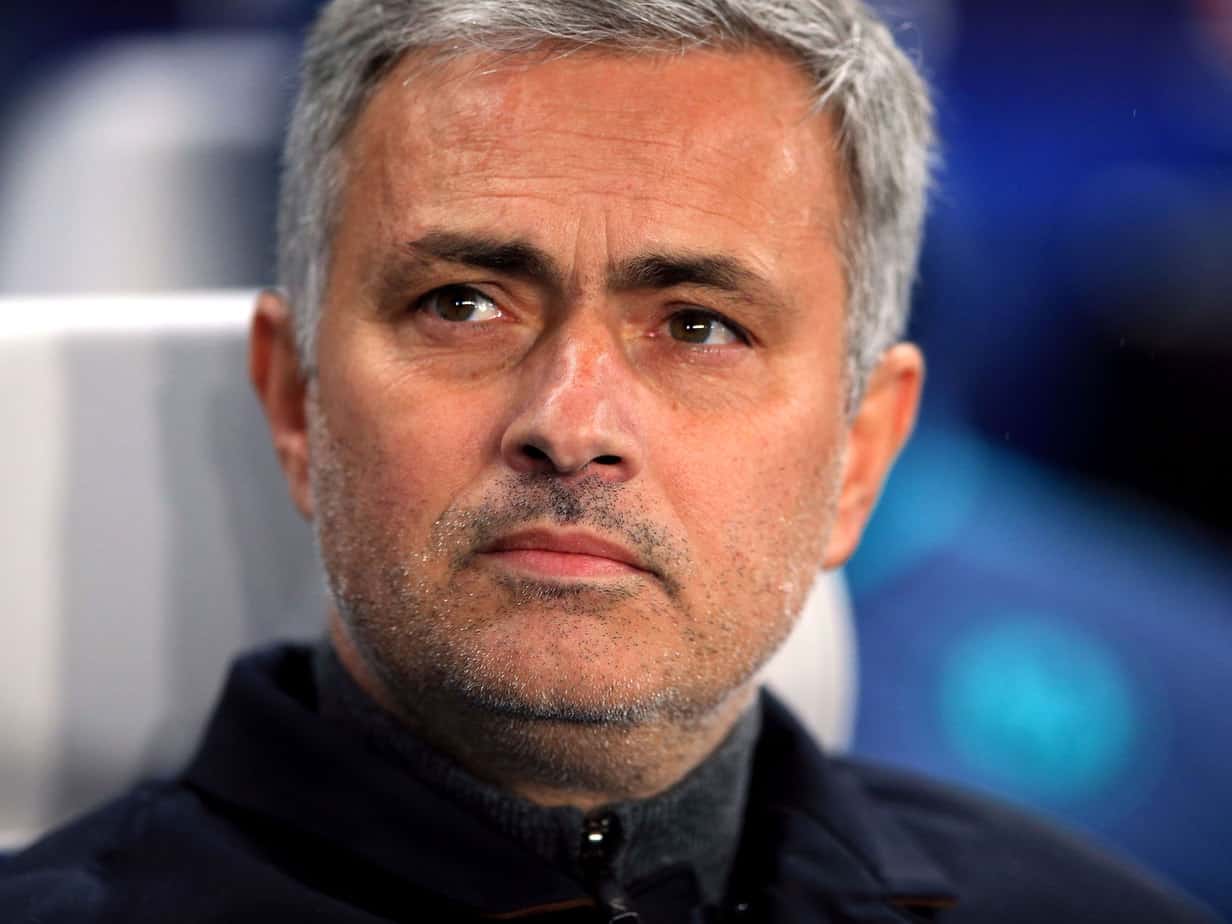 Manchester United head coach, Jose Mourinho, has insisted that he is not moved by the criticism from the club's former player, Paul Scholes.
Scholes had claimed that Mourinho was embarrassing the club, ahead of their Champions League match against Valencia on Tuesday night.
He had also claimed that he was surprised that Mourinho was still the head coach after his side's 3-1 defeat to West Ham over the weekend.
Mourinho, however has reacted to the statement made by Scholes after United were held to a goalless draw by Valencia.
"I don't need to know what he said.
"He said what he wants to say, I'm not interested, honestly, I'm not interested.
"Freedom of speech, free country, you can say what you want," Mourinho said.