Ghana Govt Reopens Nigerians' Shops After Alleged Closure And Victimization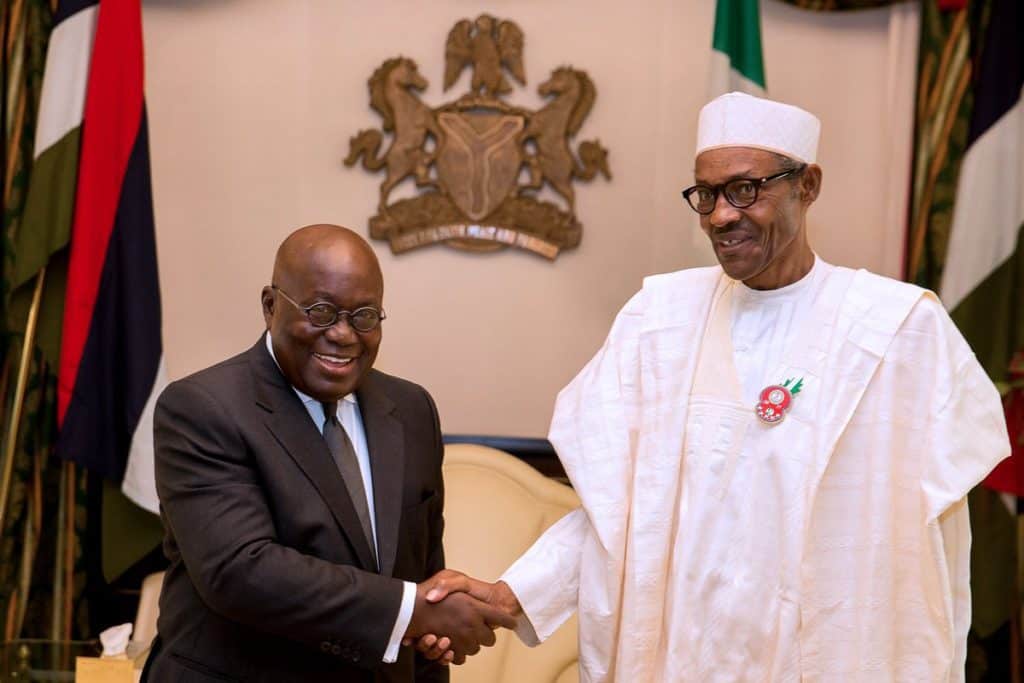 Ghana Government Denies Victimizing Nigerians In Her Country.
The government of Ghana has ordered the reopening of all retail outlets and shops belonging to foreigners in the country, including Nigerians.
Nigerians in Ghana had protested the closure of their shops by government authorities and alleged victimization by the country's government, Naija News reports.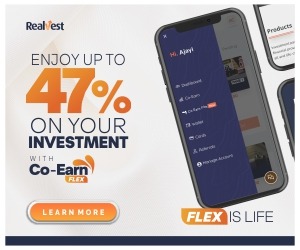 The minister of trade and industry, Alan Kyeremateng, who directed re-opening of the shops  however, denied the reports that the government was victimising Nigerians.
He said, "There is no orchestrated action by government or any other state institutions targeted at Nigerian nationals or any particular foreign nationals," Kyeremateng said.
Although the minister did not give reasons for the initial closures but he explained that the decision to reopen the shops was influenced by extensive consultations with the national executive of the Ghana Union of Traders (GUTA).
The consultations were said to been held between the Ministry of National Security, Nigerian High Commission and other relevant agencies.
Kyeremateng maintained that foreign businesses were not at risk in the country, even as he affirmed that Ghana was globally acknowledged as a friendly nation.
"Ghanaians are internationally acknowledged as very hospitable and friendly, particularly to foreign nationals," he declared.
He assured foreign traders of government's willingness to assist them in regularising their businesses in the country.
"In this regard, all owners of the affected businesses and shops are requested to contact the relevant state institutions and agencies to regularise their operations as required by the relevant bodies under reference."
Kyeremateng urged the trading community in Ghana, including foreign nationals, to avoid incidents that would mar the long-standing friendship between Ghana and other countries both on the continent of Africa and across the world.
Source: Naija News