Atiku condemns Attacks On Jos Communities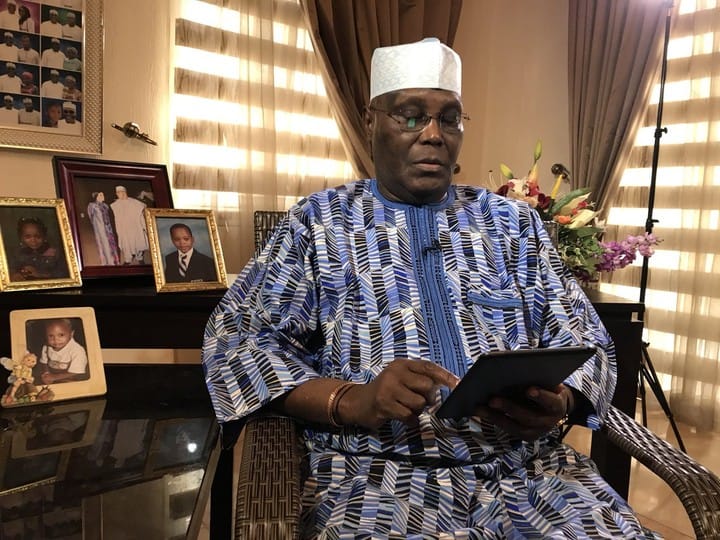 Former Vice-President Atiku Abubakar and the People Democratic Party (PDP) Presidential aspirant, has spoken in strong terms against the spate of violence attacks in some parts of Jos North Local Government Area of Plateau that have led to loss of lives and properties.
The Adamawa-born politician expressed deep concern over what he described as "senseless outbreak of violence" which had claimed lives of students of the University of Jos and other innocent citizens.
He said in a statement in Abuja: "Those behind the act are enemies of Nigeria.
"Their act is capable of plunging the country into a serious economic stagnation, thereby compounding the problems of poverty, unemployment and underdevelopment."
Abubakar called for urgent action by the government in addressing the situation to enable residents of the state to go back to their normal lives.
The former vice-president also called for improved security and intelligence gathering in nipping the evil act in the bud.