Buhari Speaks Against Latest Jos Violence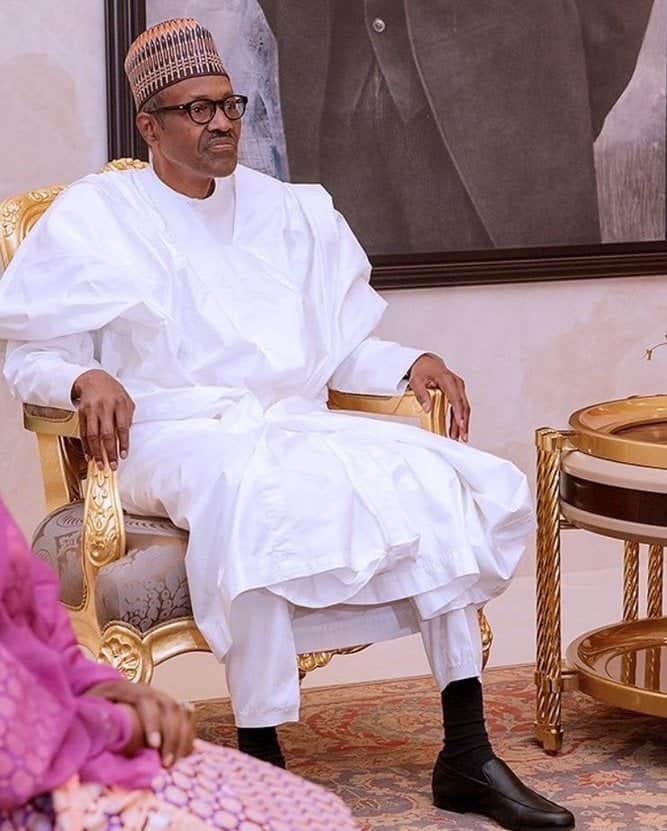 President Muhammadu Buhari has spoken up against the latest violence in Jos which led to the lost of lives and the imposition of a curfew in the Plateau state capital.
The President stated that his administration has continued to make efforts to ensure that violence in the state and other affected states become the thing of the past.
"I am deeply worried about the seeming indifference to the sanctity of life by criminals whose hearts are hardened by evil," Buhari said.
"I know it is not an easy thing. It is a very difficult thing. But the resultant peace achieved by the people of Plateau state should not be squandered. Every citizen deserves stability and development. Peace has no alternative.
"It is my appeal to all the communities in the state capital, and the entire state as a whole to embrace peace. Where there are differences, dialogue should be used to bring about understanding. There is also the due process of the law. Differences cannot be resolved by abuses or by bullets."
President Buhari decried the activities of evil politicians who are specialist in initiating ethnic and religious prejudices for cheap popularity, despite the knowledge that such incitement could play into the hands of hate mongers.
He assured that his administration would continue to engage with stakeholders to address the root causes of this repeated violence in Plateau State and other parts of the country. He however warned that no responsible government would allow anarchy to replace law and order.
Source: Naija News