APC Cancels Governorship Primary In Lagos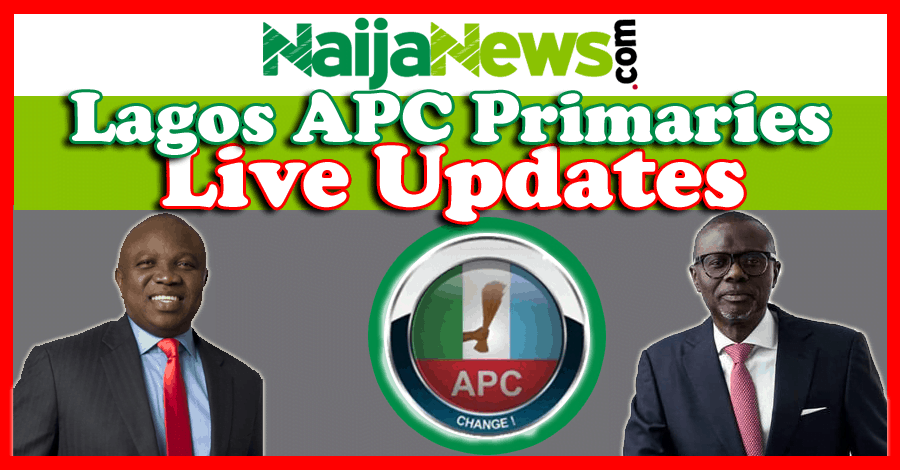 The governorship primary conducted in the 20 local government areas earlier today in Lagos state, has been cancelled by the National Working Committee of the All Progressive Congress.
Clement Ebri, chairman of the NWC for the primary, told newsmen this afternoon, adding that a fresh primary will now commence in the state.
According to Ebri, the party members went against the policy by conducting an open primary instead of the secret ballot which was suggested by the committee.
"We have to be careful because of the political tension in the state… we have to do things right. Lagos state is so important to us. We want a victory that will be credible, and will be in line with the guidelines and rules. We are now ready to do the ground running. The stage is set & the election will begin any time from now. We will let you know as soon as officials come to get materials" he said
Download NAIJA NEWS app: