23-Year-Old Hair Stylist Kills Retired Banker, See Why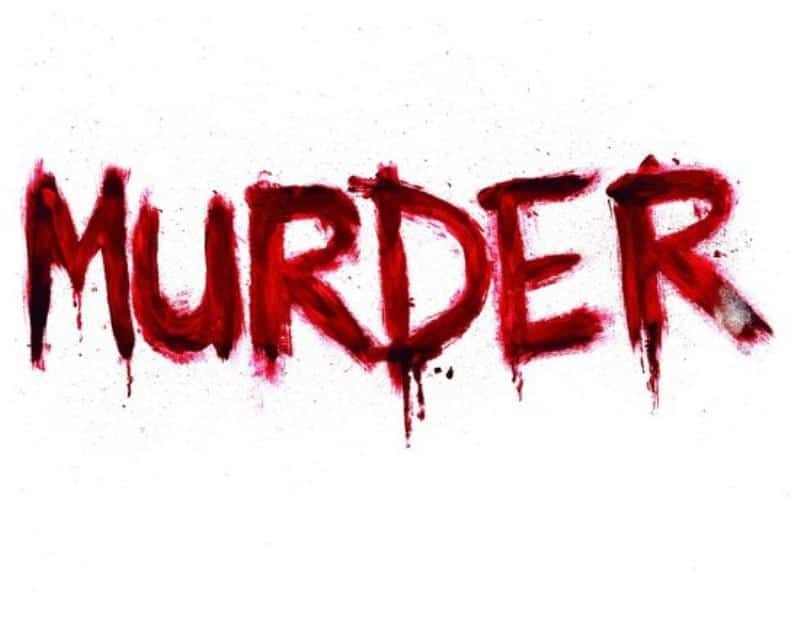 Olatunji Julius, a 23-year-old hair stylist has killed a 75-year-old retired banker, Pa Ojo Isaac Durojaiye after robbing his house and stealing N3,000, recharge card and 25 liters of red oil, at Imesi-Ile in Obokun local government area of Osun state.
The suspect was said to have absconded to Ekiti State after committing the crime.
The Commissioner of Police in the state, Mr Fimihan Adeoye while parading the suspect on today, at the police headquarters in Osogbo noted that the supect has been arrested and confessed to the crime.
While speaking with newsmen also, Julius confirmed that he robbed the old man and stole N3,000 cash, recharge card and the red oil.
The suspect said he did not intend to kill the man but he did so because the man saw his face and recognised him.
"That man was like a father to me. In fact, I can even say that he was my father. He was nice to me. I robbed him that day and took his money. He was selling recharge cards and I stole N3, 000 and recharge card of N3,000. I also stole his red oil which is 25 liters.
"I didn't plan to kill him. I have no reason to kill him but I killed him because he saw my face and he knew that I was the one. Since, he recognised me, I cannot just leave him. That was why I killed him so that I will not be caught," the suspect said.
While speaking with newsmen, the suspect showed no sign of remorse.
The CP, however, said he would face the full wrath of the law.
Download Naija News App. Advertise with us. Send us enquiries and press releases.