Jurgen Klopp Shows Support For Salah Despite Recent Poor Performance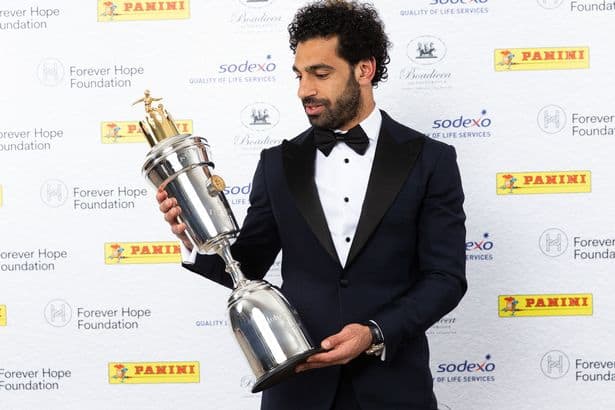 Mohamed Salah's 2017/18 season was great with the player scoring 44 goals in 52 games, he was also instrumental for Liverpool to reach the final of the Champions League.
However, the current one has been very different, with only three tries in the first nine commitments, and a sharp drop in form.
In the 1-1 draw against Chelsea, Salah was eventually replaced and poorly rated by Jurgen Klopp. After the game, the coach confessed that the phase of Salah in fact is not of the best, but wants it in the most decisive moments of the season
"It was not the best game of his career, with 100% certainty. But coming to matches like that, constantly in situations like he faces, is what makes a world-class player. You fail, you lose, that happens. But I want it decisive, to score in such situations, "said the German.
Klopp confirmed the confidence in the Egyptian, and that he will soon return to present a high level football. "It's like riding a bicycle. You do not wake up in the morning and can not walk anymore. And so. You need to work to make those moments go by fast. This is his moment, no problem, "he finished.
Salah's chance to resume football may come next Wednesday. For the second round of the Champions League group stage, Liverpool will face Napoli at 4:00 p.m., at the San Paolo stadium.