Bolaji Abdullahi Withdraws From Kwara Governorship Race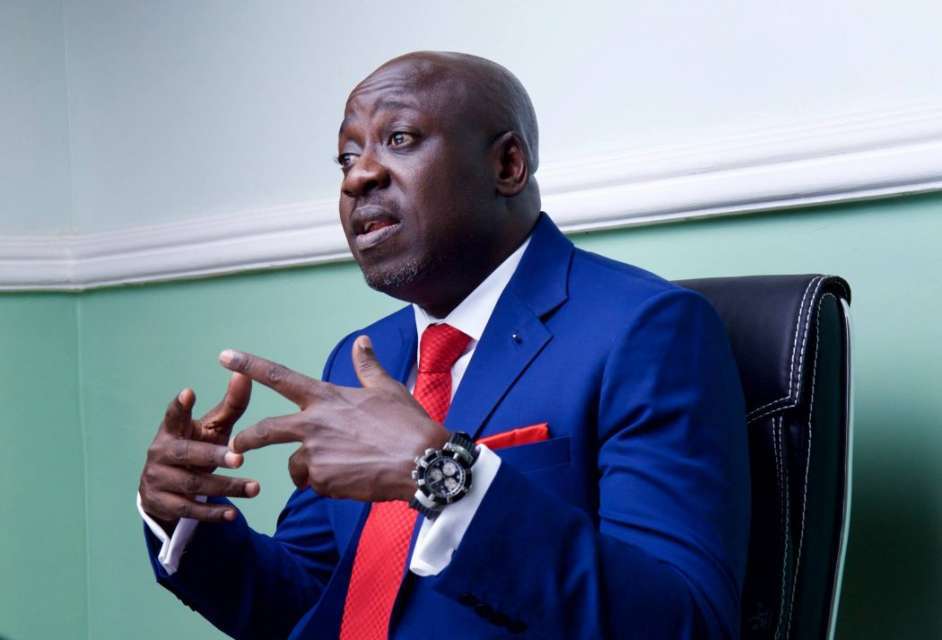 All Progressives Congress (APC) former spokesman, Bolaji Abdullahi has pulled out of the Peoples Democratic Party (PDP) governorship primary in Kwara.
Also Ali Ahmad, Saka Isau, Ladi Hassan, Ibrahim Kaia, Abubakar Anani, Zakari Mohammed and Ahman Pategi pulled out.
All the aspirants except Abdullahi announced their withdrawal at the venue of the primary.
The contest is now between Razak Atunwa, a federal lawmaker from Kwara central, and Sha'aba Lafiagi, a senator representing Kwara north.
Abdullahi was said to have been pressured to step down.
"Yes, he was asked to step down, he has been put on pressure since yesterday," a source told newsmen.
Governor Abdulfatah Ahmed said the eight aspirants withdrew from the race in the party's interest.
He thanked them for their act of magnanimity.
"I thank the state's political leader, Dr Bukola Saraki for his wise counselling and purposeful leadership which have so far kept members of the PDP united in Kwara state," he said.