Governorship Primary: Ambode still capable of winning – Group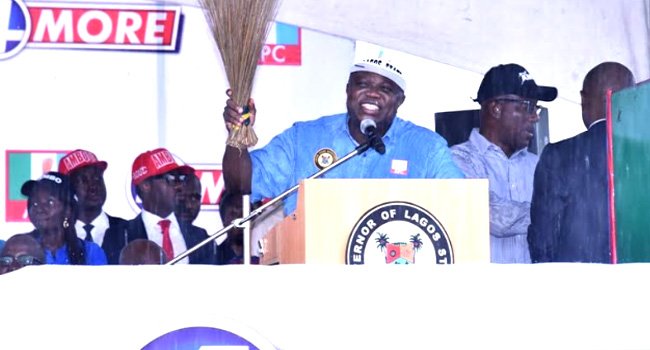 The Akinwunmi Ambode Mandate Support Group (AMSG) has not giving up hope on the chances of the governor of Lagos State, winning the election, as it insisted that he could still win the All Progressive Congress (APC) governorship Primary slated to hold on Monday.
Mr Hakeem Sulaimon, the Director-General of AMSG, at a news conference in Ikeja on Saturday, said Ambode was not moved by the purported endorsement of Mr Babajide Sanwo-Olu ahead of the primary by some groups.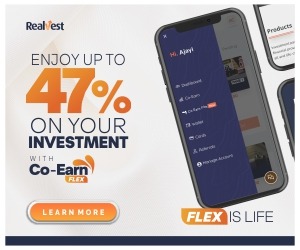 He said supporters of Ambode held meetings across all 20 Local Governments and 37 Local Council Development Areas on Friday and the support for the governor was overwhelming.
"There is huge affirmation and support for Ambode across the state, as stakeholders expressed readiness to work for his emergence as the governorship candidate of the APC and the governor of Lagos for a second term,"
NAN reports that Sulaimon said that the governor was not against the endorse of its rival by any group, however, he insisted that the news about the endorsements were not entirely factual.
He said that the Chairman of Conference 57, Mrs Omolola Essien, was at its meeting on Friday to say that chairmen of the 57 councils in Lagos state would support Ambode's second term aspiration.
"We also had 200 ward chairmen coming here to endorse Ambode. What constitutes the structure of the party is the ward chairmen, LGA chairmen and councillors.
"237 councillors were here at our meeting and they have endorsed Ambode.
"They said they have realised that it was Ambode that they should support," he said.
The DG. also insisted that Ndigbos and other Igbo support groups in the party were ready to support the governor's bid.
"The Community Development Associations (CDAs) and Community Development Committees (CDCs), have also thrown their weight behind the governor.
"The CDAs and CDCs are the biggest grassroots groups, we have 3,900 CDAs in Lagos state and they have openly endorsed Ambode.
"Their representatives were at our meeting to again affirm their support for Ambode.
"We are supposed to have a direct primary and this means that all wards will participate," he said.
He added that the will of the people will surely ensure that Ambode is elected the flag-bearer of the party.
.
Source: Naija News