2019: Nigerians In Diaspora Want Buhari To Make Law To Allow Them Vote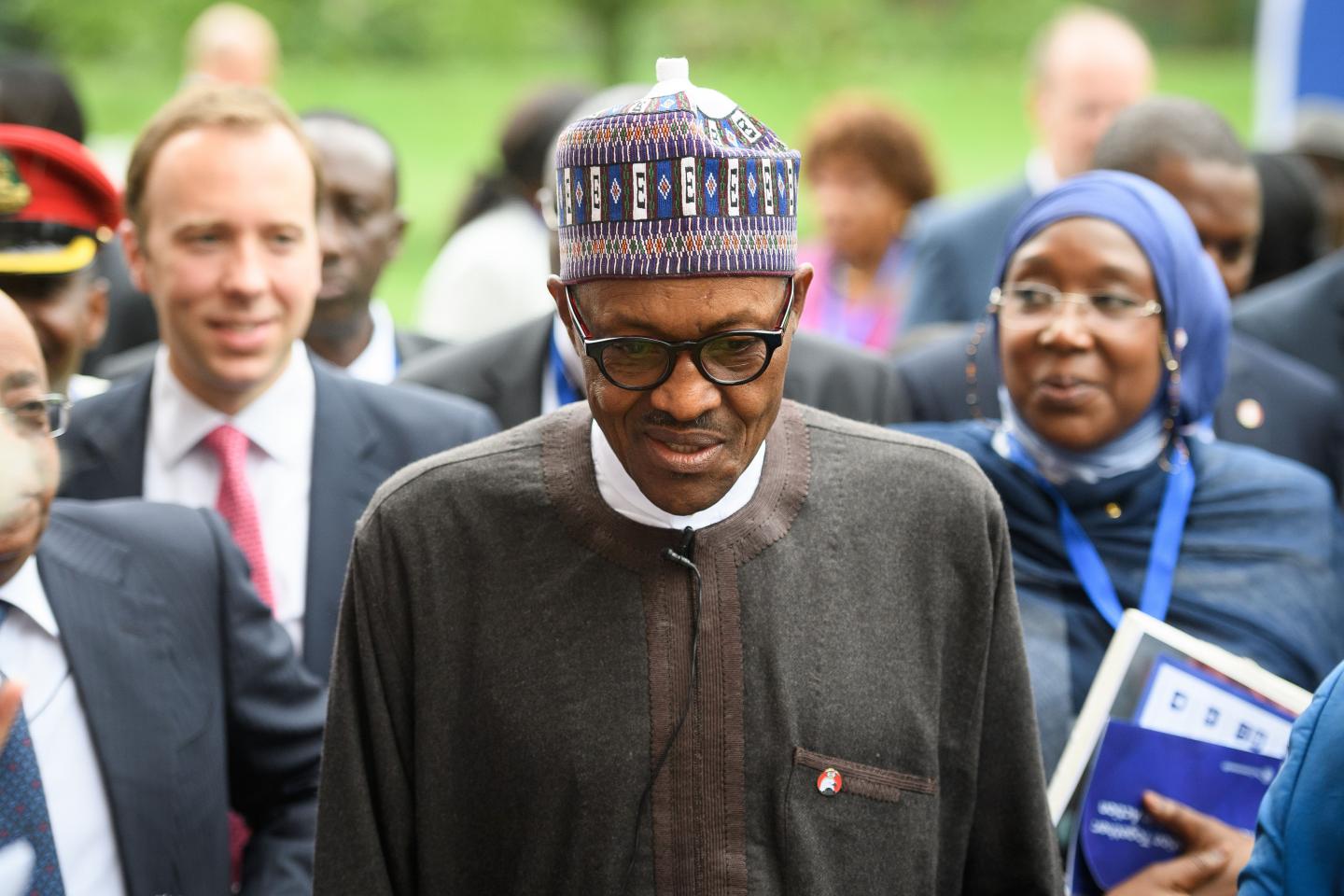 Nigerians In Diaspora Seek Participation In Nigerian Politics
Nigerians in the diaspora have appealed to President Muhammadu Buhari to look into the possibility of including them to vote during elections in the country.
Mr Obed Monago, the continental Chairman, Nigerians in Diaspora (NIDO), made the plea in an interactive session between the president and the Nigerians in Diaspora in America, on the sideline of the ongoing 73rd UN General Assembly in New York.
The meeting was convened by the Special Assistant to the President on Foreign Affairs and Diaspora, Mrs Abike Dabiri-Erewa.
Monago also called on the Independent National Electoral Commission,INEC and the National Assembly to facilitate the amendment of the relevant sections of the Electoral Act to accommodate people living outside the country in the electoral process.
He said that Nigerians in Diaspora should be given opportunity to exercise their franchise wherever they lived for a number of reasons.
He said that Nigerians living outside the country should have the right to vote because they were citizens of Nigeria interested in the affairs of their own country.
He said: "The Diaspora should be allowed to vote because they make considerable contribution to the economy through huge financial inflow.'
According to him, there is a sizable amount of Nigerian citizens living outside the country; and diaspora voting is consistent with global best practices.
In an interview with newsmen, the Chairman, NIDOA U.S., Mrs Patience Key, urged all Nigerians in the U.S. to join efforts to improve Nigeria's economy.
We have seen it all in America so we can replicate such development in our homeland, Nigeria," she said
She stated that many Nigerians in the U.S. were successful individually but not collectively.
Mrs. Key also advised that working collectively was vital for nation building, development and transformation, noting that individual successes were good but collective effort could not be undermined as it produced more outstanding results.
Download Naija News App. Advertise with us. Send us enquiries and press releases.