NARSDA Reveals Communities That May Experience Earth Quakes, Including Abuja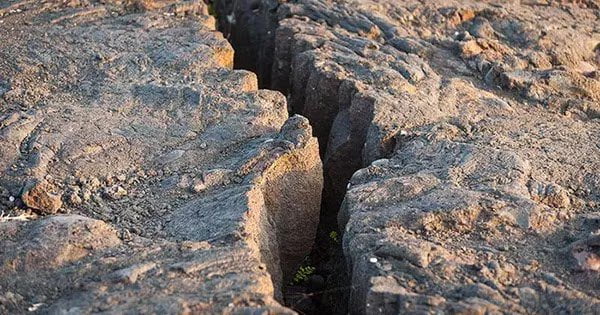 The National Space Research and Development Agency (NASRDA) has warned of impending earthquakes in communities in four states and Abuja the Federal Capital Territory.
The Director General of NASRDA, Prof. Seidu Mohammed, disclosed this on the sideline of the second Engr. Brig. Gen. M.O Agu (rtd) Annual Distinguished Lecture in Abuja Today.
Mohammed, who was also the chairman of presidential committee on the Abuja tremor, said Mpape in Abuja, Kwoi in Kaduna, Ijebu-Ode in Ogun, Shaki in Oyo and Igbogene in Bayelsa may likely be the epicentres of major earthquake if precautions were not taken.
He said analysis of a 100 year-old data done by the members of the presidential committee on Abuja tremor showed that Mpape in Abuja is a hotspot which is highly susceptible to earth tremor and other earth shakeups.
"What it means is that we need a thorough study across the country to identify such hotspots so that we can constantly monitor them from satellite system and from data from outer space'', he said.
He said the high volume of water being taken out of over 110, 000 boreholes dug in Abuja is further making the situation in the capital city worse. ''More than 330 metric tonnes of water being taken out every day in Abuja is causing a vacuum; is straining the earth'', he said.
He, therefore, urged the FG to take a look at indiscriminate drilling of boreholes, calling on thorough regulation on earth drilling.
He also said engineers should now take note of likely earth tremor when designing and constructing buildings.
Naija News reported how The FCT Emergency Management Agency (FEMA) tried to ascertain the cause of the earth tremor that occurred in some Abuja residence; Mpape, Maitama, Gwarinpa and Kubwa recently.