FG Sets Up Committee To Protect Detainees In Nigeria Prisons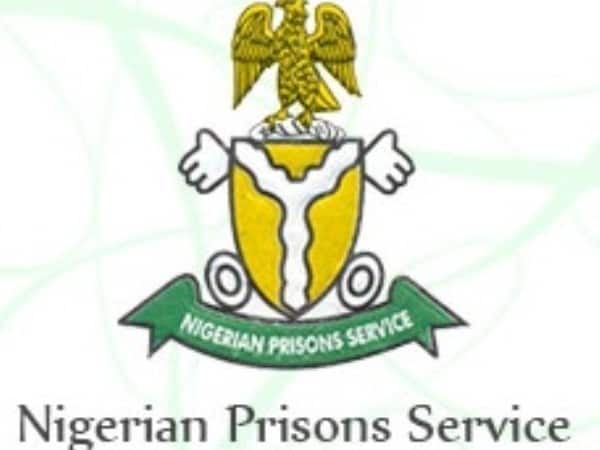 FG Sets Up Committee To Protect Nigerian Prisoners Right
The Federal government has set up a committee  to protect the rights of detained suspects in Nigeria prisons, the Chairman, Presidential Committee on Prisons De-congestion and Reform (PCPDR), Justice Ishaq Bello disclosed today.
Bello made this known in Abuja while inaugurating a working group to monitor the implementation of Section 34 of the Administration of Criminal Justice Act (ACJA), 2015.
Section 34 of the ACJA requires a Chief Magistrate to, among others, pay periodic visits to detention facilities to ascertain the state of detainees and the conditions under which they are detained.
Bello, who is also the Chief Judge of the High Court of the Federal Capital Territory (FCT), said: "We are concerned about the way detainees are treated and the condition under which they are kept." He said the challenge of lack of access to legal representation by the poor detainees also contributes to congestion in prisons.
Bello noted that the problem was prevalent in states like Kebbi, Yobe and Sokoto states where many detainees are unable to procure the services of lawyers. He urged the Legal Aid Council (LAC) and the Nigerian Bar Association (NBA) to provide pro bono (free legal services to the poor detainees.
He noted that "As a country we have to continue to try to measure up to international standard and best practices. It is my hope that the inauguration of the working group births the change we want to see in the observance of human rights of persons in police stations and other detention centres. "Police stations and detention centres across states should be ACJA compliant. This working group will also act as a monitoring mechanism and also enhance transparency on what goes on in these detention centres.
"Finally, this working group is being tasked to come up with strategies for the effective implementation of this project. The proposed police stations visit will provide a platform to introduce a Legal Advice Scheme to ensure that suspects and victims have access to free legal advice, and that they are kept in humane conditions as the ACJA anticipates," Bello said.
Source: Naija News