#Osun2018: US Praises INEC's Decision For A Rerun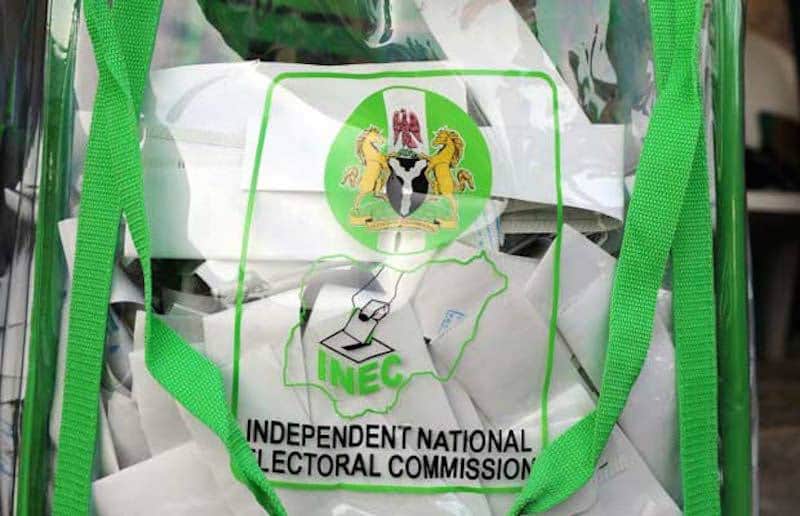 Independent National Electoral Commission (INEC) has been commended for its decision to conduct rerun election in Osun.
The Deputy Chief of Mission, United States Embassy in Nigeria, Mr David Young gave this praise today, while maintain that the action would enhance democracy.
Young made this known while speaking with newsmen after he inaugurated Magvoile Vocational Centre in Kaduna.
The deputy chief stated that the rerun would ensure that voters at the remaining seven polling units who were not able to vote on Saturday cast their votes.
"Certainly the decision of INEC to go ahead and have a rerun in seven polling unit is one that we respect given the fact that there was only 355 vote margin between the two candidates.
"Certainly this is a decision that make sense; we want to say that its important for democracy that every person vote is secret and counted as we go forward with the vote tomorrow", he stressed.
Young who commended the people of Osun over last Saturday's peaceful election, urged them to ensure same in the upcoming re-run.
He also urged contestants to accept the outcome of the election without rancour, in accordance with democratic norms.
"We want to urge the victor to be magnanimous in victory and whoever loses to be gracious in defeat, this is part of democracy", he said
Source: Naija News