#Osun2018: State Government Declare Thursday Public Holiday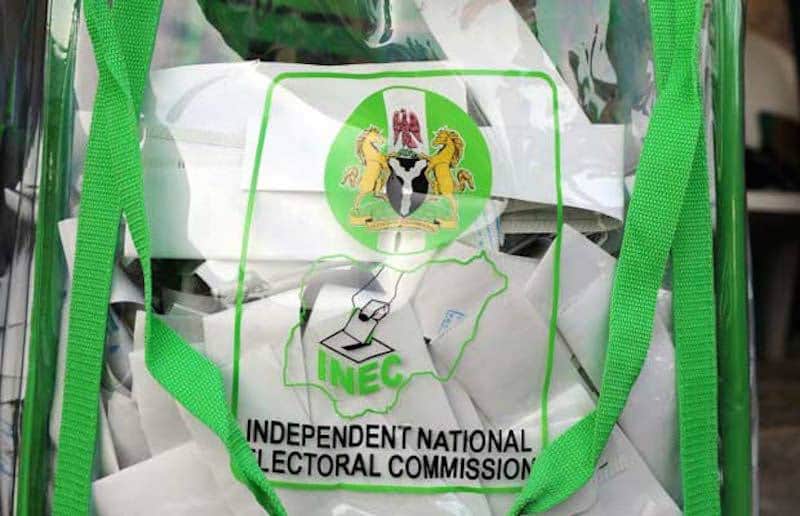 As Osun state and its people prepare for the forthcoming election rerun scheduled to hold on Thursday, Sept. 27, 2018, the state government has declared a public holiday to enable electorate to vote.
A statement by Mr Sola Fasure, the Media Aide to Gov. Rauf Aregbesola in Osogbo, noted that the public holiday was to enable workers to participate in the rerun governorship election after the Independent National Electoral Commission (INEC) declared the Sept. 22 election inconclusive.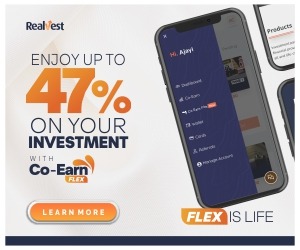 INEC declared the governorship election as inconclusive and a re-run ordered, because the number of cancelled votes was higher than the margin between the two top candidates.
The Peoples Democratic Party (PDP) candidate, Ademola Adeleke, was leading with 254,698 votes, while his closest rival of All Progressives Congress (APC), Gboyega Oyetola, had 254,345 votes, a difference of 353 votes.
The margin was, however, less than the 3,498 votes in the polling units where voting was cancelled.
Consequently, the INEC Returning Officer for the election, Prof. Joseph Afuwape, declared the poll inconclusive and ordered a re-run.
"Unfortunately as the returning officer, it is not possible to declare any party as clear winner of this election at the first ballot," Afuwape said.
Source: Naija News