Osagie Alonge Claims He Is Getting Death Threats For His Comment On Wizkid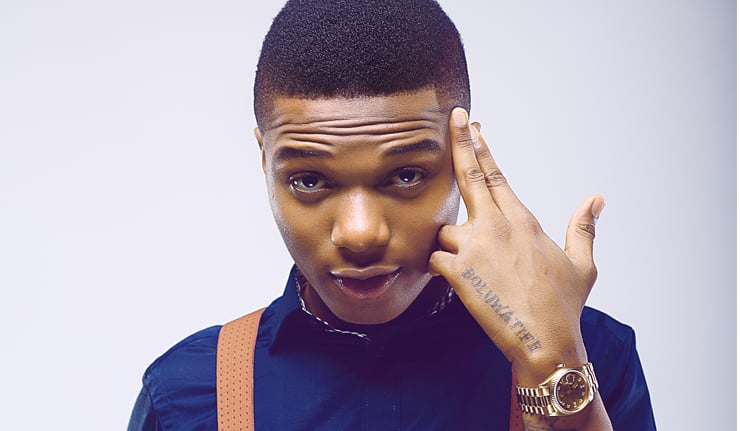 Osagie Alonge and his friends recently said a lot about superstar singer, Wizkid on their podcast, and now he his claiming that he is getting death threats because of his statement.
Recall that the music critic alongside his friends had taken to their podcast and talked about Wizkid's failed relationships with his babymamas, alleging that the singer is a drug addict, with claims that he stole songs from friends.
Listen to all the claims below:
Alonge presently is claiming that he is getting death threats
"In the early hours of Tuesday, September 25, 2018, the lives of my family, co-hosts of Loose Talk podcast, including mine were threatened.
The death threats came as a result of the most recent episode of Loose Talk where we discussed Wizkid's recent celeb drama," he said, noting that they have taken down the podcast and re-uploaded an edited version.
"To all who were offended by our remarks, we apologize. The safety of my friends and family is paramount," he added.