Trump Hopeful Of Second Meeting With North Korea Leader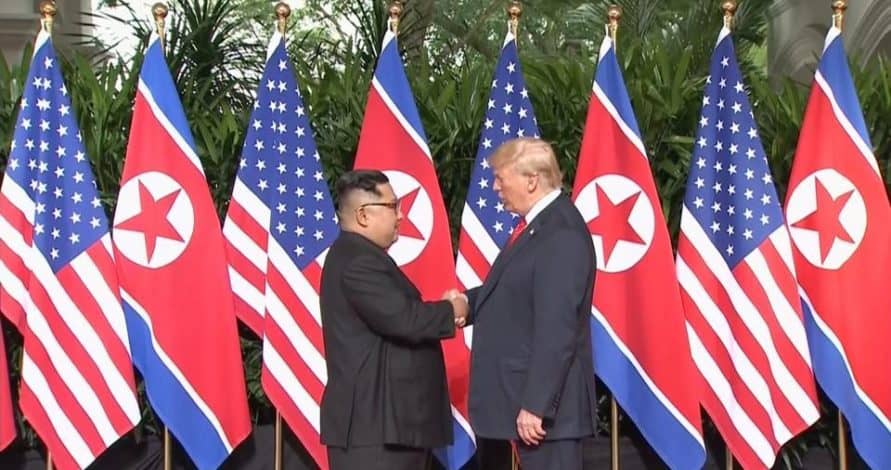 The United States President, Donald Trump has expressed hope that another meeting will happen between himself and North Korea Leader Kim Jong Un, as tension seems to be obvious easing the two nations.
"It looks like we'll have a second summit quite soon," Trump told reporters at the United Nations.
"As you know Kim Jong Un wrote a letter — a beautiful letter — asking for a second meeting and we will be doing that," added Trump, who met with Kim in Singapore in June.
Mike Pompeo, the US Secretary of State is scheduled to arrange the summit "in the immediate future." despite the fact that the White House had earlier truncated the Secretary of State's planned visit to Pyongyang.
Trump's remarks come one year after he stunned the United Nations General Assembly with a blistering attack on North Korea in his speech, threatening to "totally destroy" the communist state and mocking the projectile-building Kim as "rocket man."
Trump, who asserted that risks of a conflict have receded, has since described his diplomacy with North Korea as a key diplomatic success.
Source: Naija News