See Betty Irabor's View On Choice Of Being Married Or Single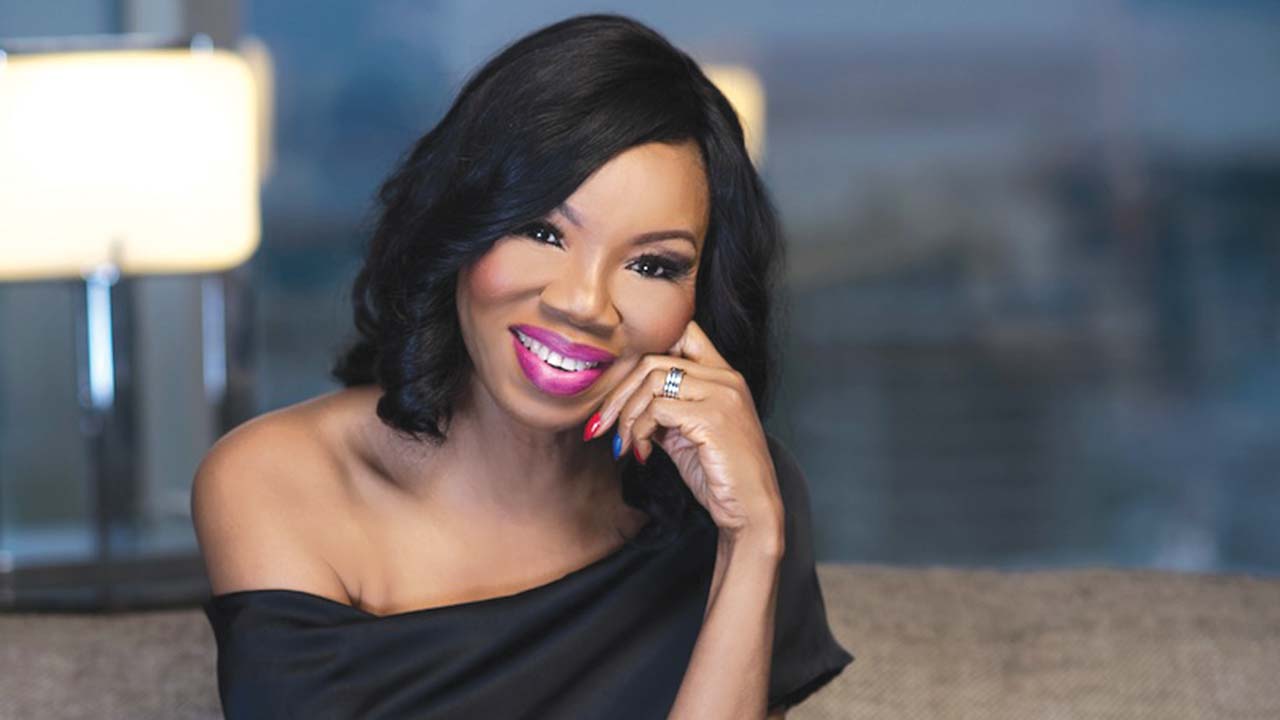 Betty Irabor, the Genevieve Magazine boss, has stated that it is better to remain single than getting married and live unhappy.
She stated this on her page this morning, as she shared a message she got from a troubled wife who was asking for help over her crashing marriage.
Betty wrote:
"She needs our advice! Personally, I think this whole idea of succumbing to societal or peer pressure to marry before a certain age is one of the reasons there's more divorce and unhappy marriages and in some case mental illness. I believe it's better to stay single than marry and live unhappily ever after.
If this lady is as miserable in her marriage as she says, she should work towards getting out. It's better to be single and happy than married and miserable as in this case. I advise that they should both see a marriage counselor… but once again, let me say this loud and clear, if you marry in haste you will repent at leisure…"
See the message sent to her;
Good afternoon ma. How is your day? Happy to be a follower. Plz I have a relationship issue. Don't know if you can help me share this but anonymously. I married out of desperation and pressure. It's been 16months of torture for me emotionally. I don't love my hubby. Not even a bit. I have tried and prayed. It ain't working. He is actually not my ideal man. Everything about him pisses me off. I can't stand it anymore. He isn't working but that isn't my problem. We are wedded in church.
Source: Naija News