Chimamanda Adichie Shares Her View On Payment Of Bride Price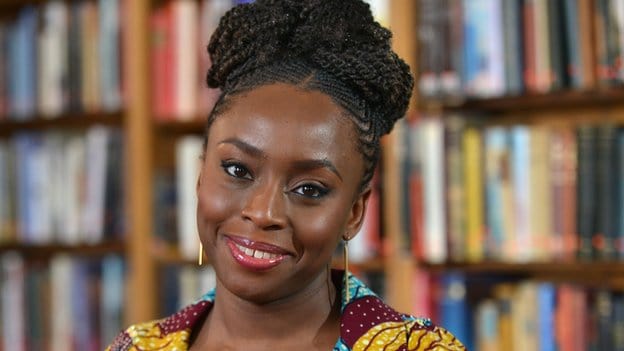 Nigerian writer, speaker and activist, Chimamanda Adichie, has revealed her view on the custom of paying bride price in Nigeria.
She stated this during a meeting with some young people in Lagos yesterday, where someone had asked about the traditional practice.
According to her, she revealed that her dad did not receive any bride price during her wedding, she said he just collected 10kobo to make it symbolic.
Chimamanda, further stated that he is not a fan of bride price because it ruins things.
"I am not a fan of bride price. I think we should get rid of the whole idea of money in marriage, it ruins things. We are not selling anybody".