AY Sees No Harm In His Comment On D'banj's Vacation Post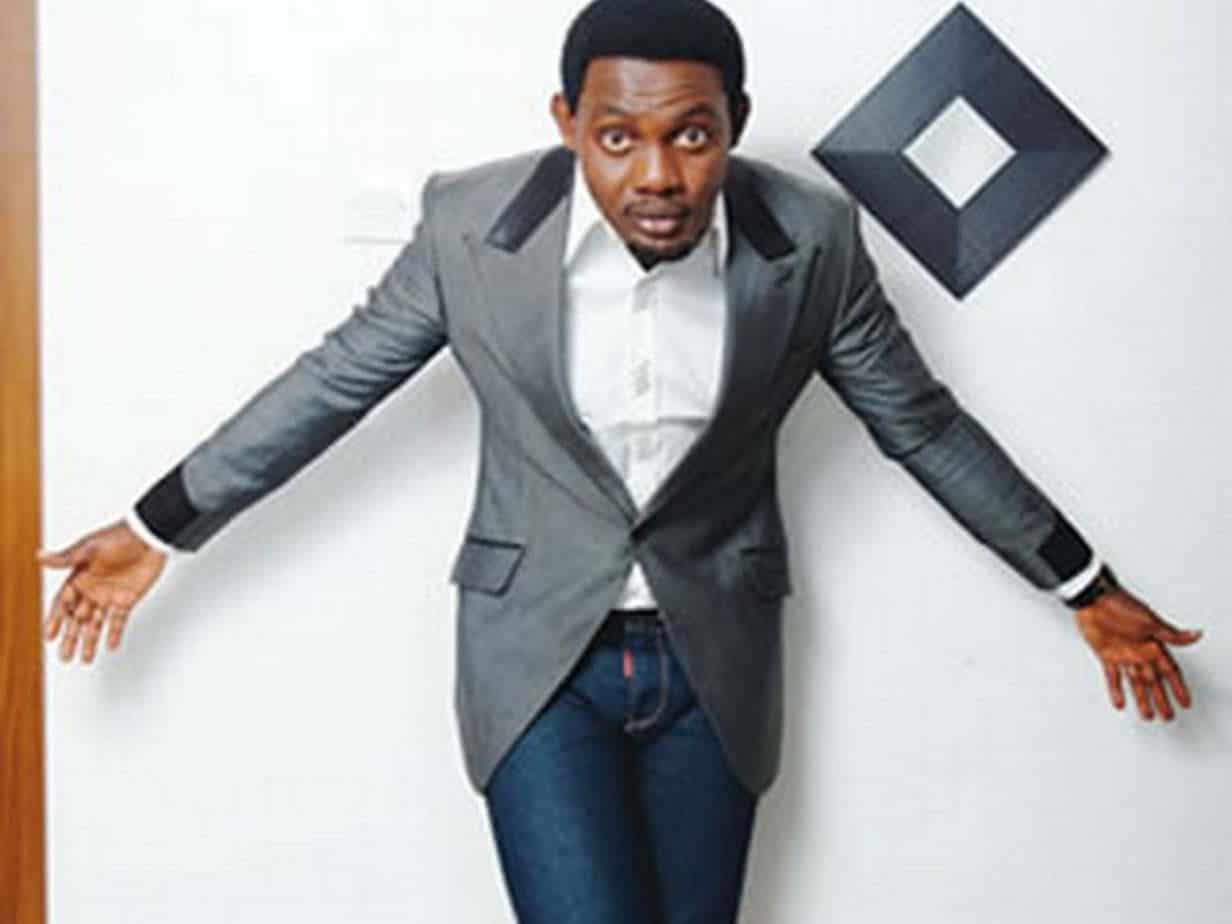 Nigerian comedian, Ayo Makun, also known as AY, while reacting to his comment on D'banj and his wife's vacation, stated that he meant no harm to them.
Recall that a broadcaster, N6, had criticised AY for allegedly making an insensitive comment when D'banj uploaded a video of himself and wife on vacation in Dubai on Instagram.
Reacting to the video, AY wrote;
"Things like this only tell me that we are coming for a naming ceremony soon. Celebrations will never depart from your home. You've passed God's test. Happiness is free."
The comment of AY however did not go down well with N6 and his co-host, Joyce Onyemuwa, N6 stated that it was wrong for AY to insinuate that the death of D'banj's child was God's test.
AY, while speaking with Sunday Scoop, said he didn't think that anything was wrong with his post on D'banj's page when he read other people's views.
He said;
"It was not necessary (referring to the OAP's comment about him). Immediately, I saw the comment, I read other people's views. Once I noticed that other people's views and how they saw the whole thing contradicted the person who was trying to get attention by slamming me, I didn't care. He got the backlash at the end of the day."