Osun Election: Nigerians Are Watching Closely – Saraki Tells INEC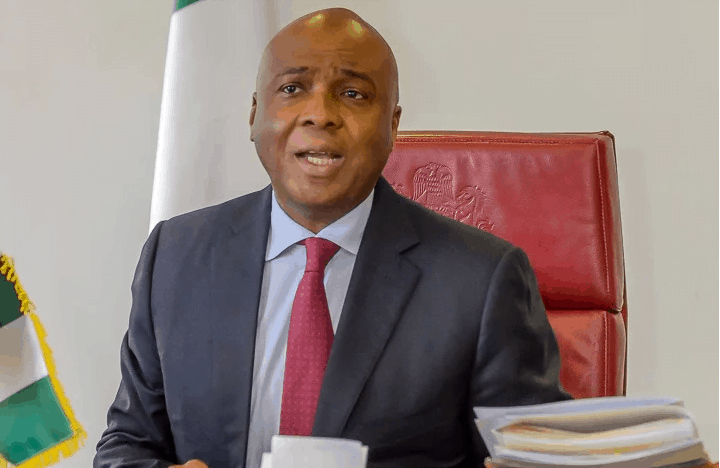 Senate President Bukola Saraki, has said that Osun State election was a test to Independent National Electoral Commission, INEC, and other security agencies.
Saraki made the statement on his Twitter page while urging INEC to monitor collation of results as the election is a test of democracy in Nigeria.
The Senate President also applauded Nigerians vigilantly following collation of election results and defending the Peoples Democratic Party, PDP.
Saraki wrote: "As we await the result from Osun State, let us remember that collation is just a simple addition of results.
"This election is a test of our democracy. INEC and security agencies are under test. All well meaning Nigerians are awake monitoring the results closely.
"Just spoke to some of our volunteers on ground in Osun State. I'm delighted to hear that even at 2:50am, Nigerians are vigilant and defending PDP's comfortable lead."