Three Babies Stabbed At Childcare Centre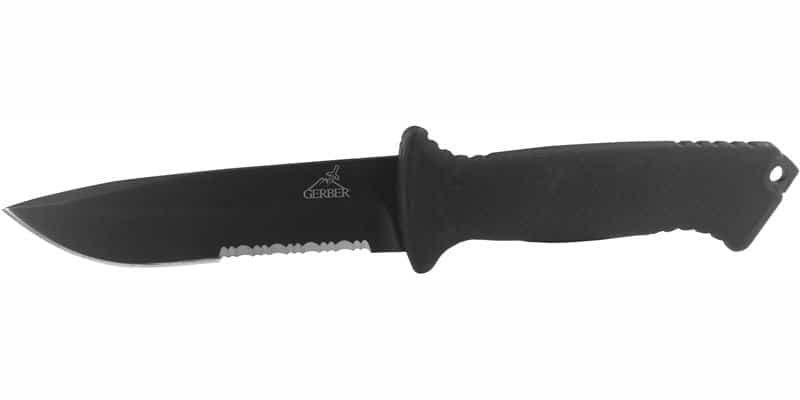 A pre-dawn attack at a suspected illegal childcare centre in New York on Friday has caused the stabbing of three newborn babies and two adults.
The Police confirmed that the attack was allegedly carried out by a female employee.
Though the motive of the attack has not yet been established, reports has it that the injured infants ranged from three days to one-month old.
According to a police source, One woman suffered multiple stab wounds to the torso, while a man received a stab wound to the leg.
A 52-year-old female "babysitter/worker" at the in-home centre was arrested, police said. The stabbing took place in the borough of Queens shortly before 4:00 am (0800 GMT).
The suspect had a slash wound to her left wrist, police said. Two knives were recovered at the scene and all the injured were taken to hospital in a critical but stable condition, police told reporters.
The wounded female victim worked at the daycare, while the other was the father of one of the babies.
The Police apprehended the suspect with a self-inflicted cut to her wrist at the basement of the house.
A police spokesman earlier told AFP that the childcare center appeared to be an "illegal" facility for members of the city's Asian community, but officers later clarified that its status was unclear.
The in-home centre appears to have functioned for several years, as police responded to a noise complaint from neighbors in 2011.
Source: Naija News