Kunle Afolayan Hopes To Win Oscars With His Upcoming Movie "Mokalik"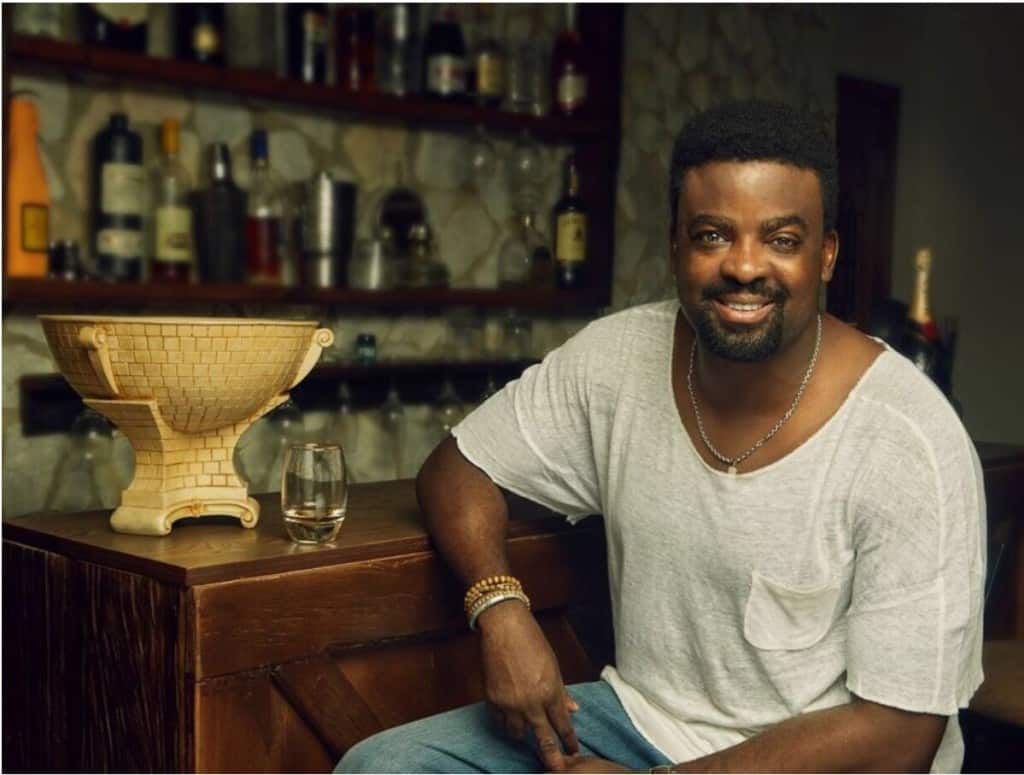 Nigerian film maker and multiple award winner, Kunle Afolayan, has revealed that he is targeting the Oscars with his upcoming movie, Mokalik.
The movie director revealed this during a recent interview, stating that he was motivated to shoot the movie to show the world that education is not limited to the four walls of classroom.
"I am not shooting this as a commercial film, I am targeting Oscars and that is why it is an indigenous film. This is a story close to my heart,"
Kunle Afolyan also spoke on actresses offering sex for movie roles. He boasted that no one dared come up to him with such offer. The film maker said;
"Personally I have never encountered a situation whereby an actress would offer me sex for a movie role. They would not even dare come to me. They say that I am proud.
"The social media may have some advantages, but it also has a lot of disadvantages. It is only in the past that people would say that a director asked an actress for sex in exchange for a movie role. These days, some actresses would reach out to the movie director or producer and tell him that they would do anything just to be in the film.
"Hardly would they say such to me. Such a thing does not come to me and if it ever happens, I will just wave it aside. I will not respond."