Kanye West Calls Out Drake, Nick Cannon, Tyson, Warms Them On Saying Negative Words About His Wife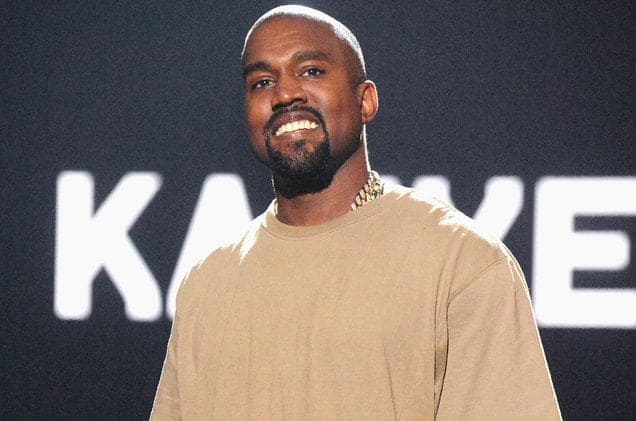 American rapper, Kanye West, has taken to his Instagram page to address some issues that seems not right with him.
Kanye, uploaded a series of videos on his Instagram page in which he called out Drake, Nick Cannon and Tyson Beckford, warning them to stop saying negative things about his wife, Kim Kardashian.
Speaking on his issues with Drake, he said:
"If I wasn't in a medicated state, I might've thought and had the wherewithal to say, 'Hey Pusha, don't diss Drake on my beat' and I spoke about that and took accountability for that.' What I'm looking for…the fact that there's people making rumors or thinking that you fucked my wife and you're not saying nothing and you're carrying it like that, that don't sit well with my spirit."
West went ahead to mention Drake's "In My Feelings" reference to a "KiKi," a song that sparked speculation that he slept with his wife:
He said: "You know, if I had a girlfriend from Chicago and her name was Rinetta and then you was married to Rihanna, I wouldn't make no song called 'RiRi.' So, when you're like 'Oh I don't know where it come from,' you too smart for that, bro."
See the post below:
https://www.instagram.com/p/Bn9K3qVHKv7/?utm_source=ig_embed
https://www.instagram.com/p/Bn9JkSXnTS7/?utm_source=ig_embed
Download Naija News App. Advertise with us. Send us enquiries and press releases.