Did Sholaye Jeremi Just Confirm He Is The Father Of Linda Ikeji's Baby?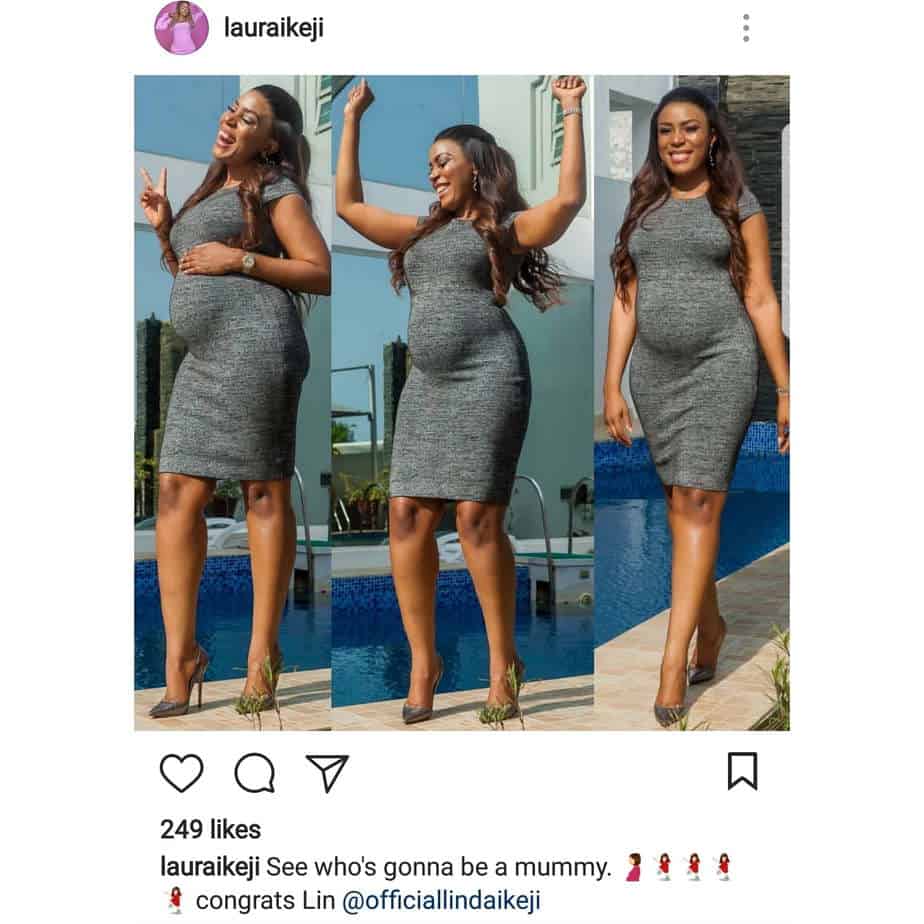 The alleged father of Jayce Jeremi, Sholaye Jeremi, seems to have finally spoken out about his son with popular blogger, Linda Ikeji.
The oil magnate, whose name was first heard in connection with Linda in May took to his Instagram page to give God thanks for all the blessings in his life and most of all the latest blessing he received this month.
Linda had in a way confirmed that Jeremi is the father of Jayce while sharing a picture of herself and the new baby, she added a caption:
"Going home with my prince. Beginning of the best years of my life! His name is Jayce by the way, Jayce Jeremi. ??. Will share pictures soon!"
Although there has been no report of them planing to get married, Sholaye seems to be an excited father. See what he wrote on Instagram below:
"God has blessed me beyond measures…I thank him for live and my wonderful gift he bestowed on me this month."