Whoever Thinks I'm Against Atiku Is Mad – APC Chieftain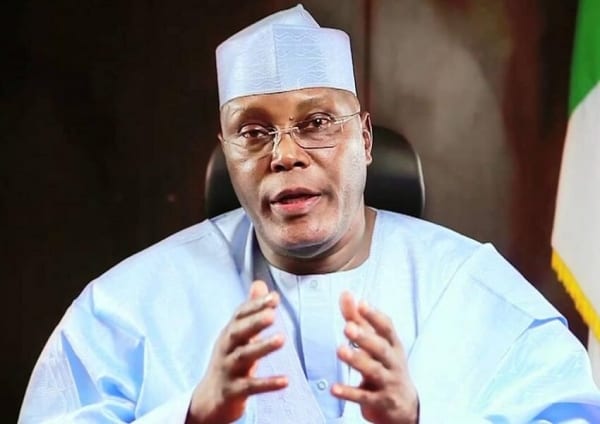 Yahaya Kwande, an All Progressives Congress (APC) chieftain and former Nigerian ambassador to Switzerland, has declared his loyalty to former Vice-President Atiku Abubakar.
Kwande made the declaration when he attended a rally organised for the former vice-president in Jos, Plateau state.
Abubakar was on a visit to the state to garner support from the Peoples Democratic Party (PDP) delegates for his presidential bid ahead of the primary election.
Kwande, during the event opined that anyone who thinks he is no longer supporting Atiku is a "mad man". The APC chieftain said Abubakar is the best individual to lead the country.
"I know you will be surprised to see me in the PDP Secretariat; I have never entered this secretariat but today I am in your midst," he said.
"There is a reason for me being here. If today you think that I am not together with Atiku, you are already a mad man.
"I am fully with Atiku and my loyalty to Atiku is very certain. There are many people waiting for this day and the day has come. They were speculating on whether I will welcome him or not."