Gov. Al-Makur Investigates His Predecessor Over N5.4 Billion Fraud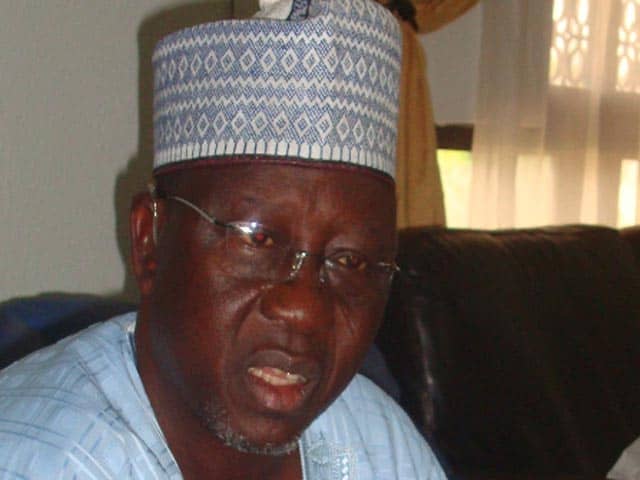 Gov Almakura Sets Up Committee To Investigate Former Governor Adamu Of Nassarawa State.
Umaru Al-Makura, Nasarawa state governor, has set up a 10-man committee to investigate his predecessor, Abdullahi Adamu, former governor over a N5.4 billion project.
The N5.4 billion Farin-Ruwa Independent Power Plant project, which was awarded by the former governor in May 2004 was abandoned.
The initial project cost was put at N5.4 billion with a completion period of 36 months.
The project, whose execution cost was reviewed upward by Adamu's successor, Aliyu Doma, has since been abandoned.
Mohammed Abdullahi, secretary to the state government, in a statement yesterday, said the committee will be chaired by Ayuba Ayenajeh, commissioner of finance and economic planning.
He said the committee will also review the Zimbabwean farmers' project in Panda, Karu local government, and the concession agreement in respect of all state-owned hotels.
Abdullahi listed the affected hotels to include the New Keffi Hotel, NIPDC Conference Hotel, Lafia, and the Keffi Club.
He said: "The committee is also expected to investigate the role of key government officials in the agreements and ascertain where the state was short-changed.
"More particularly, the committee must fish out government officials who aided, colluded and abetted the defrauding of Nasarawa state and recommend appropriate sanctions.
"It should also recommend ways to prosecute those involved and recover government