CUPP Dares Buhari To Present His WAEC Result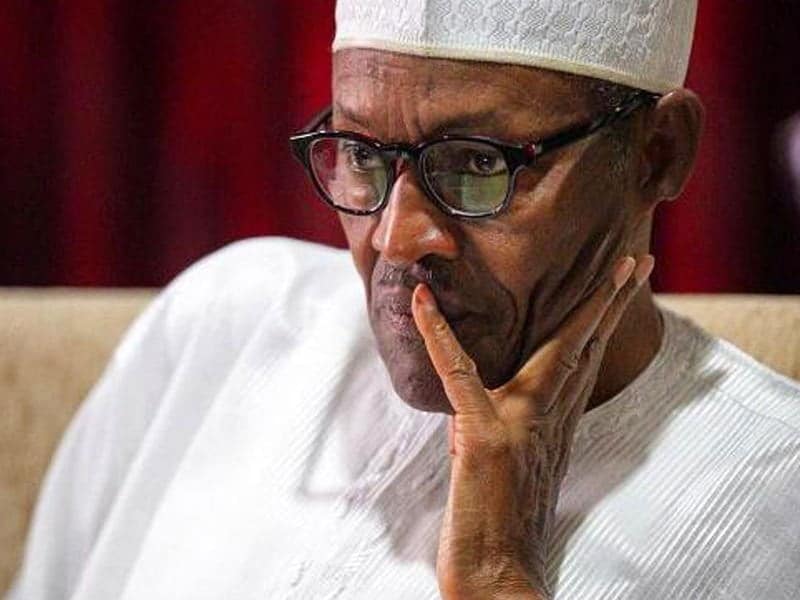 CUPP Accuses President Buhari, APC Of Political Victimization
The Coalition of United Political Parties (CUPP) has challenged President Muhammadu Buhari to publicly release his own WAEC certificate.
CUPP made the call in reaction to the confirmation of Senator Ademola Adeleke's result by the West African Examinations Council (WAEC).
Naija News recalls WAEC, in response to a court order, confirmed that the Osun governorship candidate of the Peoples Democratic Party (PDP), sat for its examination in 1981.
The coalition, in a statement by Imo Ugochinyere, its spokesperson on Wednesday, accused the All Progressives Congress of assuming desperate measures to disqualify Adeleke from the Osun governorship race.
"It gladdens our hearts that Senator Adeleke did not hire 13 SANs to frustrate the hearing of the case by filing numerous frivolous applications and appeals like President Muhammadu Buhari did when summoned to Court to produce his own certificate," the statement reads.
"Mr. Buhari who undeservedly prides himself as Mr. Integrity is yet to provide his certificate; apparently because he does not have any. How can one attach integrity to such a character? President Buhari is hereby called upon to now direct the Army Secretary to produce the certificate he tendered to the Army on the day he joined the Nigerian Army.
"Having failed in this last plot to continue to hold down a resolute Osun electorate in their mire of misgovernance, we have it on good authority that the APC led Federal Government has activated the Nigeria Police which has effectively turned itself into the militant wing of the ruling Party to summon the candidate again based on concocted allegations just to derail the sack of APC from the Osun Government House.
"The same Nigeria Police that refused to comment or take action on the now proven certificate forgery of former Minister of Finance, Kemi Adeosun for over two months when her scandal broke nor the continuing raging scandal of Mr. Okoi Obono-Obla against whom the Registrar of WAEC had testified at a House of Representatives investigation that he parades a fake certificate is now the Police running from pillar to post groping for nonexistent evidence.
"Since he was rewarded with appointment as Inspector General of Police, Ibrahim Idris has not investigated nor prosecuted any official of this government for all the allegations of crime made against them. The politically induced summoning of Adeleke is like a wild goose chase, it will not achieve any noble end.
"The Buhari administration has now become shameless, purposeless, conscienceless and clueless. The plot by the APC government working with the Police, which now behave like the Security Arm of the APC to arrest key opposition governorship candidates and their supporters 24 hours to election to deprive them of the chance to make adequate preparation for the election shall be resisted.
"We shall not allow a situation where the governorship Candidates of the PDP (Sen. Adeleke), SDP (Sen. Omisore) and others will be locked away by the police few hours to the election using unsubstantiated baseless allegations".