Closure of Obasanjo Farms Not Politically Motivated –Oyo Revenue Board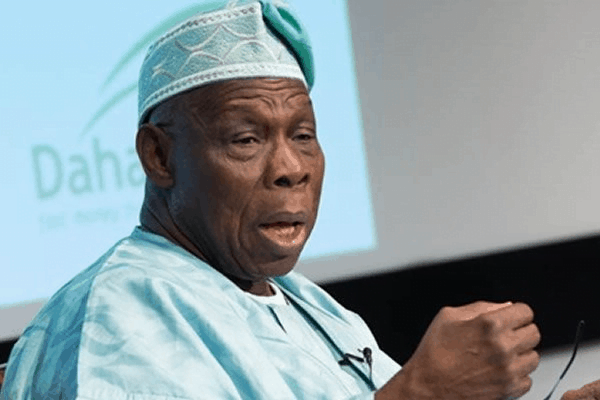 Closure of Obasanjo Farms Not Politically Motivated –Oyo Revenue Board
Oyo State Board of Internal Revenue, has refuted claims that the closure of Obasanjo Farms in Ibadan has political undertones behind it as being portrayed in some quarters.
The chairman of the board, Mr Bicci Alli, while reacting to the speculations generated by the closure of the farm, admonished Nigerians not to always add political intonation to statutory duties of government agencies.
"Our process and procedures are not driven by political consideration, we work for the state government and the intention is to bring in revenue following the due process.
"We have been doing some exercises in the last two days, unfortunately, people are trying to read political meanings to our action; we never did that because of politics.
"We went to enforce and restrain the activities in Obasanjo farms in Ibadan because the organisation did not pay what it was supposed to pay as tax.
"I am glad to tell you that they have come back to pay what they are supposed to and their business premises has since been reopened," he said.
He noted that payment of taxes is a statutory and moral duty; which is the civic responsibility of all citizens.
"There is no relationship between tax payment and politics as far as we are concerned and we do the needful whoever is involved we make sure they pay," he said.
Naija News recalls that The Oyo state government has closed down 16  businesses, including Obasanjo farms for failure to pay the state's environmental development levy.
Source: Naija News