Kalu, Former Abia Governor, Begs IBB To Support Buhari's Re-Election Bid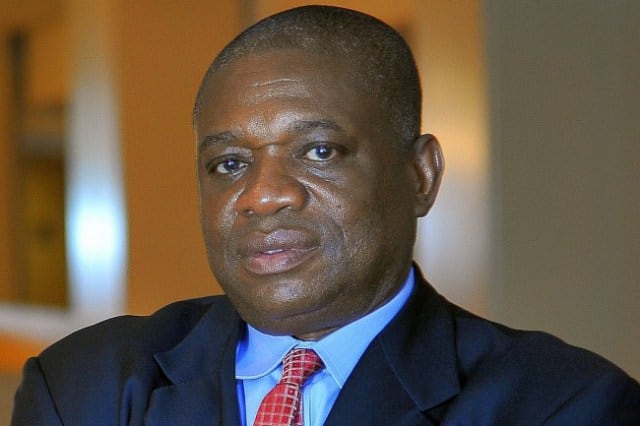 Former Abia governor and Senate aspirant, Orji Kalu has admonished retired Gen. Ibrahim Babangida to throw his weight behind President Muhammadu Buhari's re-election bid.
Kalu, who spoke to newsmen after his two hours plus meeting with the Former Military President in Minna, said he appealed to the former military leader to endorse Buhari's bid for a fresh term in 2019.
"I am in Minna to campaign for President Muhammadu Buhari. At the meeting with Babangida, I pleaded with him to support Buhari's re-election bid.
"He has told me that he will think about it. To me, that is a a positive response,'' he said.
Kalu said that he was making efforts, home and abroad to ensuring that President Buhari attains he seat for another four years, adding that buhari has done enough to deserve it.
"Buhari is doing well. He has achieved a lot for us. He is already taking Nigeria back to our glorious days," he said.
Kalu identified the massive investments in the railways and improved road network as some of the major achievements of the Buhari administration, saying that much more would be achieved if he was re-elected.
Naija News recalls that the former governor has indicated his interest to run for a seat in the senate despite the case he is still answering in court.