Watch The Trailer For Latest Captain Marvel Movie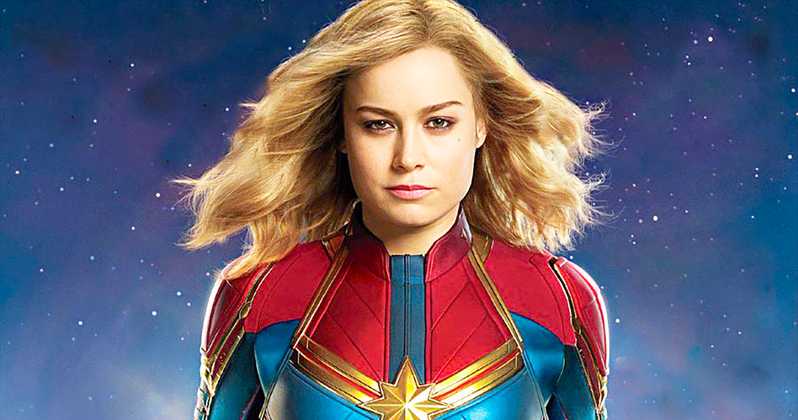 The trailer for Captain Marvel, starring Academy Award winner Brie Larson, has been released.
The first full trailer for the twenty-first entry in the Marvel Cinematic Universe premiered on Tuesday, September 18th, during the Good Morning America show.
The movie which stars Larson, who plays Carol Danvers (a.k.a. Captain Marvel), is joined in the cast by Ben Mendelsohn, Samuel L. Jackson, Gemma Chan, Jude Law, and more.
Following the way the last Marvel movie, "Avengers: Infinity War" ended, many have been anticipating the new movie as clearly, Captain Marvel is expected to play a part in the next Avengers film.
Captain Marvel is expected to storm the Cinema on March 8th, 2019.
See the trailer below: