See Why Elizabeth Smart Is Scared Of Seeing Her Kidnapper Released From Prison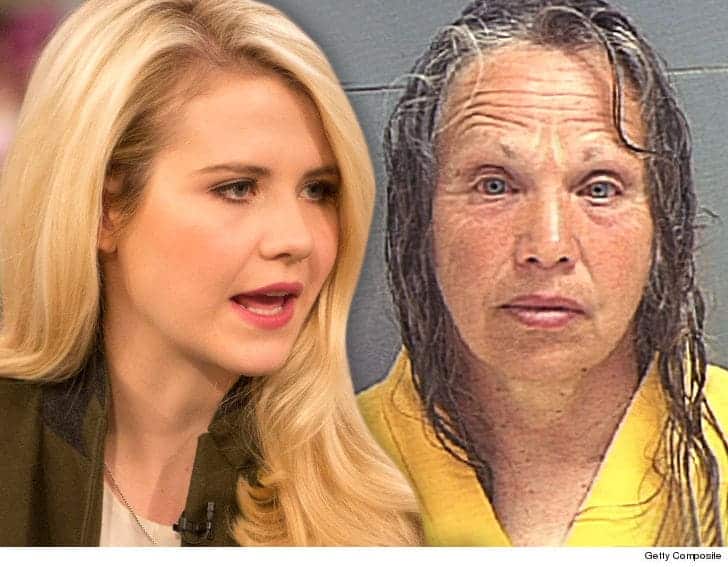 Elizabeth Smart seems to be worried after one of her kidnappers was denied of being released from prison by Parole board, though her sentence terms are over, the board told TMZ that the convict poses a danger to society.
The Utah Board of Pardons and Prisons believes Wanda Barzee is unfit for parole, but the board's hands are tied because the 72 year old kidnapper will complete her sentence next week and will be released Sept 19, though 3 months ago, the board stated that Barzee was unfit for early release.
According to TMZ, the board revealed that it can not do anything to keep Barzee off the streets, even though they don't consider release to be the appropriate in her case.
Back in 2002, Barzee had pleaded guilty to helping kidnap Smart, and on Wednesday marks the end of her 15 year sentence.
In Utah, prisoners must be released by the time their sentence is complete.
Elizabeth was held captive by Barzee and Brian David Mitchell for 9 months when she was 14 and she is scared presently that one of her captive is hitting the street and could be a threat to her family so she is putting every effort together to protect her family.