I sacrificed My Presidential Ambition For Buhari – Ribadu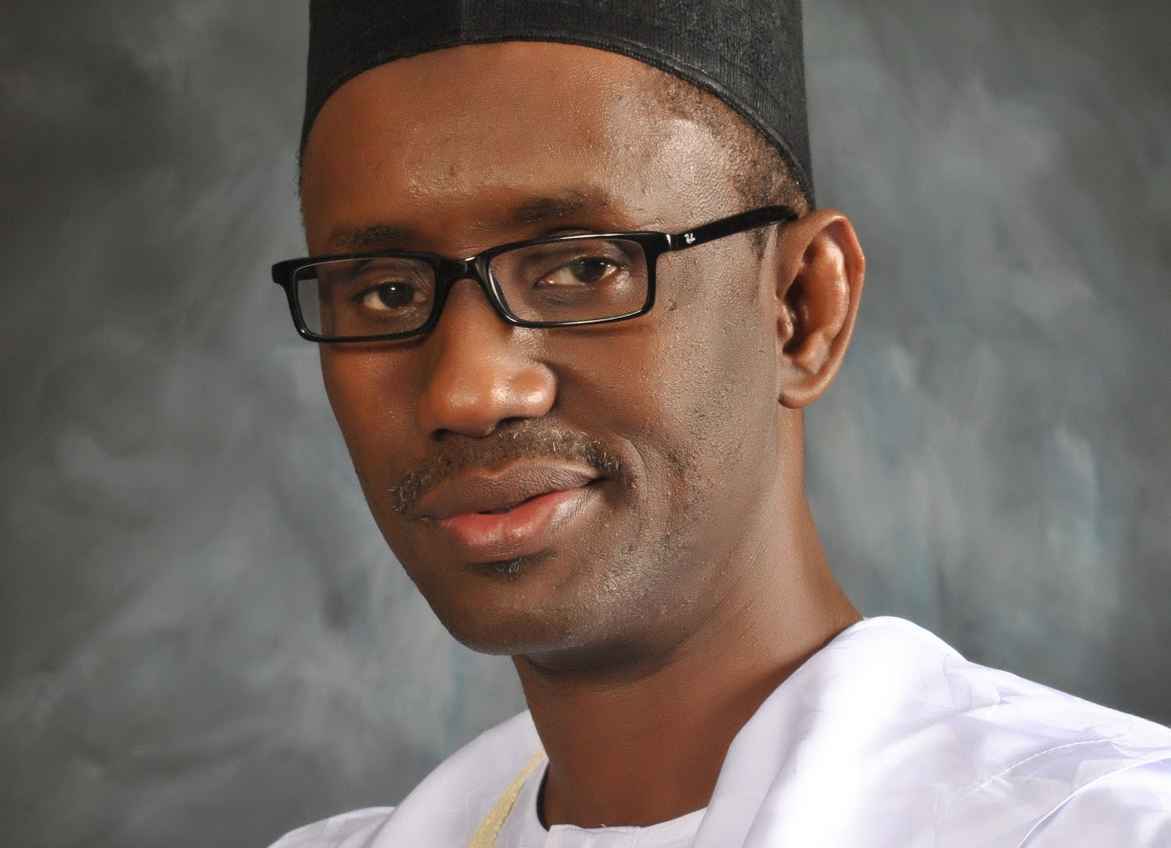 Mallam Nuhu Ribadu, Former Chairman of the Economic and Financial Crimes Commission (EFCC), has said the he sacrificed his Presidential ambition to allow President Muhammadu Buhari go for a second term in office because of the good work he is doing for the country.
Ribadu, who was fielding questions from newsmen in Abuja said that he is in support of the President's decision to retain the acting Chairman of the Economic and Financial Crimes Commission (EFCC) despite the objection of the National Assembly.
The Adamawa APC governorship aspirant, who said that tackling corruption was an arduous task, said that he was relinquishing his presidential ambition for now because of President Buhari
He said "You can say part of it. Of course, that is a good reason. When you agree with a leadership, it is okay that you step aside and allow good thing to happen and I am comfortable with that.
"That is okay. It is fine if what you have in your heart is honest service. Any chance is an opportunity for you to do what you can to help your own people, you cannot shy away from that. I have no issue with that.
"Today, President Buhari is our President and I agree with him totally and I am comfortable with the leadership he is giving this country. If there is anything under, I can also make my own contribution, I am very much prepared to do so."
Speaking on the non confirmation of the appointment of the EFCC Chairman, Ribadu said "This is sad part of our country. To even get things done properly and correctly becomes almost impossible. I don't see any reason why they will not confirm him and allow him to do the work properly. I totally agree with the federal government in allowing him to do this work.
"Whatever you can say about Ibrahim Magu, you cannot take away the fact that he is a honest person and a very courageous person. These are some of the requirements you need in an anti corruption agency. He is doing extremely well.
"I know him and I know how the place works. I know this difficult in doing this work for our country. I am in total agreement with the decision of the federal government to allow him to continue. It is a matter of courage because fighting corruption is the most difficult job to do.
"It will require all the sacrifice, all the patience and everything that everybody can give for us to make an impact. We are going the right direction. It is tough one, a difficult one, but Nigerians should please go along with it and support it. If we don't, the chances are that we will not be able to do anything in this country."
When asked about the legality of the EFCC scrutinizing the account of state governments, he said "I told you earlier that fighting corruption is not easy. It is not likely that you will please everyone. You will have to go after people who are in control of government.
"I won't go to the village and go after somebody for the fun of it. It has to be people who are in charge and on control and often, they are people in opposition or against.
"When you are fighting corruption, there are targets and the target is often people who are in charge of our own wealth and if they mismanage it, the agency has a duty to go after them. But I don't think that you can do it outside the law.
"There are rules and regulations that govern and determine the way you conduct yourself, as long as you follow it, as long as you are within the permission of the law, I think we must understand that it has to be done. Look across the world, the issue of fighting corruption is the same thing all over. People are saying the same thing they are saying in Nigeria.
"We are not different from the rest of the world. Fighting corruption is the most difficult thing. It is the most difficult job you can do, especially if you are going to do it with all honesty and with good intentions. There is no way that you will not be condemned."
Source: Naija News