New DG DSS, Yusuf Bichi, Takes Charge of Agency, Outlines Vision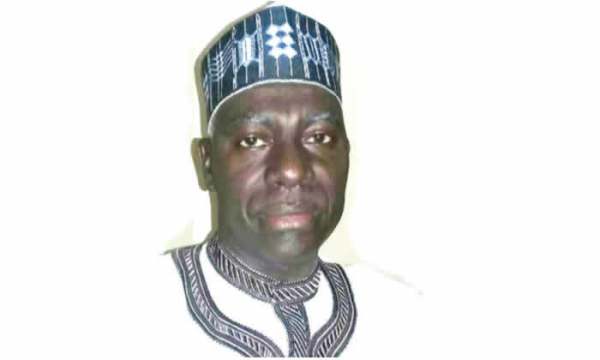 The new Director-General of the Department of State Security, Yusuf Magaji Bichi, has reported for duty at the headquarter of the agency to take control of the secret agency.
The spokesperson of the agency, Peter Afunanya, in a statement said Bichi addressed the management and called for members' support.
"While calling for stronger ties among the staff, he pledged to work with them as a team. He stated that his vision is to build a well disciplined, professional and highly motivated DSS with particular reference to staff welfare", Afunanya reported.
Bichi disclosed that the agency will continue to key into the agenda of the federal government which include rebuilding the economy, stamping out insecurity and fighting corruption.
He enjoyed the members of the management to rededicate themselves to intelligence collection, respect for rule of law and human rights.
President Buhari on 13 September announced the appointment of Bichi as the substantive Director General of the Service. The agency had been under the headship of Matthew Seiyefa since 7 August, when the former DG, Lawal Daura was sacked by Acting President Yemi Osinbajo for sending DSS operatives to mount a blockade of the National Assembly. The action was ruled as illegal and unauthorised.
"He is an astute and versatile administrator; a highly detribalised Nigerian and an Intelligence Officer of immense repute", said Afunanya about Bichi.
Bichi's career in the Service spanned a period of 35 years during which he served in different Commands and Formations.
"He indeed possesses a high level experience and exposure that will no doubt reposition and make the Service one that Nigerians and personnel will be proud of", Afunanya added in a statement Friday..