Ten Nigerians Who Hawk And Sell Naira Notes Arrested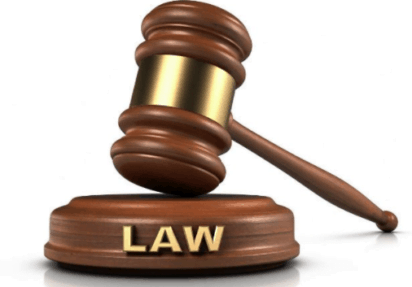 Imo Police Arraigns Ten Men In Court For Selling Naira Notes.
The Imo State Police Command  has arraigned 10 persons before a magistrate's court in Owerri for hawking and selling naira notes.
The state's Commissioner of Police, Dasuki Galadanchi, who paraded the suspects before the arraignment on Friday, said that the suspects were arrested in Owerri on September 13 during a joint operation by the police, Department of State Services and the Central Bank of Nigeria.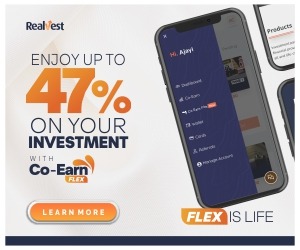 The commissioner gave the names of the suspects as including Udeze Kelechukwu, Onyeanusi Clement, Amakuru Mariam, Chinwendu Obi, Chibuzor Uzogu, Ann Ibekwe, Davis Iwuji,Obinna Johna and Solomon Dinyelu.
Galadanchi disclosed that N5,565,670,00 of various denominations was recovered from the suspects.
According to him the CBN Act, Section 20 and 21.  made it punishable offence for anybody to hawk, sell or otherwise trade in the naira notes, coins or any other note issued by the bank.
He said, "On September 13, Imo State Police Command and the Department of the Security Services in collaboration with Central Bank of Nigeria carried out a sting operation, aimed at forestalling illicit sale of the country's currency notes, the naira.
"Ten suspects comprising men and women were arrested along Douglas Road, Owerri during a raid supervised by the commissioner of police.
"A total sum of N5,565,670,00 consisting of various denominations was recovered from the suspects.
"The police, DSS and the CBN will continue this clampdown on the perpetrators of this offence which is punishable under the CBN Act 2007, stipulating a jail term not less than six months or to a fine not less than N50,000 or both.
"For the avoidance of doubt, acts of spraying naira notes at events, soiling, writing on them, squeezing them as well as hawking and selling of the country's currency notes are abuse of the naira and are punishable under the law."
Source: Naija News