Junaid Mohammed Speaks On Kemi Adeosun's Resignation
Junaid Mohammed, on Friday reacted to the report of the resignation of the Minister of Finance, Kemi Adeosun.
The Minister of Finance, Adeosun, had on Friday resigned from her appointment.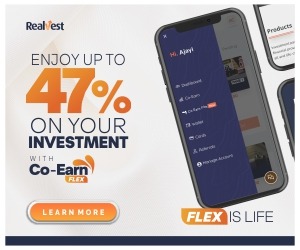 Though there were no given reasons for her actions, but there has been speculations that the resignation might be linked to the alleged forgery of the National Youth Service Corps, certificate.
The former lawmaker while speaking On Friday, commeneded the Minister for her decision.
However, he stated that the decision of Adeosun was not enough to redeem the President Muhammadu Buhari's government ahead of the 2019 elections.
He noted that anyone who commits any "infraction" in politics must be made to face the consequences.
According to Mohammed, "It's good news and it means that the nation under the Buhari's Presidency is beginning to recover and I must say this, the media in the case of Adesoun has played a very honourable role. They stuck d to their role and the media as the moral conscience of the country insisted that what is right must be seen to be right and what is wrong must be seen to be wrong and those people who committed infractions when they are in positions of authority who are supposed to be seen as role models must behave reasonably no matter his or her position.
"No matter the position, when they commit this kind of outrageous offence, they must be made to face the consequences.
"I wish to remind Nigerians that in politics, doing wrong implies people will have to pay for what they did wrong, if you do something criminal, you must pay for your criminality and if you abuse public office, the least you can do is that you resign.
"I'm sure she was forced to resign and for the first time in this government, something has been done right."
On Adeosun's resignation been a move by the Buhari's government to redeem its image ahead of the 2019 election, Mohammed said, "It may be that, but I have some news for Buhari himself and the government, this is not enough to redeem Buhari and his government."
Source: Naija News