Details About The New DSS DG, Yusuf Magaji Bichi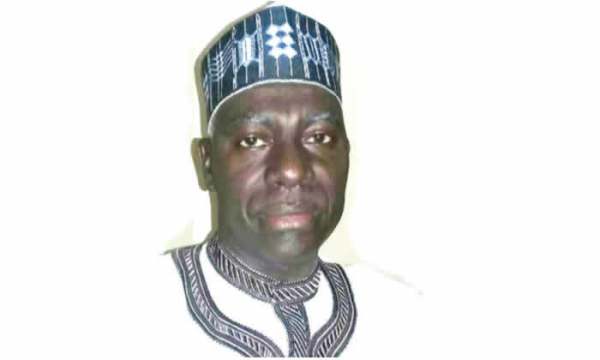 Yesterday, Naija News reported about the appointment of a New DG Department of State Services, (DSS), Mr Yusuf Magaji Bichi by President Muhammadu Buhari.
Recall that Vice-president Yemi Osinbajo had terminated the appointment of Lawal Musa Daura, had appointed Matthew Seiyefa as acting DG of the DSS.
Brief Profile of Mr Yusuf Magaji Bichi
Mr Bichi attended Danbatta Secondary School, the Kano State College of Advanced Studies and the Ahmadu Bello University, Zaria where he graduated with a degree in Political Science.
He began his career in the security division of the Cabinet Office in Kano, from where he joined the defunct Nigerian Security Organization (NSO), the precursor of the present DSS.
Mr. Bichi has undergone training in intelligence processing analysis, agent handling recruitment and intelligence processing in the UK, as well as strategic training at the National Defence College.
Mr. Bichi has worked as the State Director of Security in Jigawa, Niger, Sokoto and Abia States.
He was at various times the Director, National Assembly Liaison, (National War College), Director at National Headquarters in the Directorate of Security Enforcement, Directorate of Operations, Directorate of Intelligence, Directorate of Inspection and Directorate of Administration and Finance.
He also served as Director at State Service Academy.
Mr Yusuf Bichi retired from service last year after spending 35 years in government service.