Police, Civil Defence, DSS, Others Ready For IPOB Sit-At-Home-Order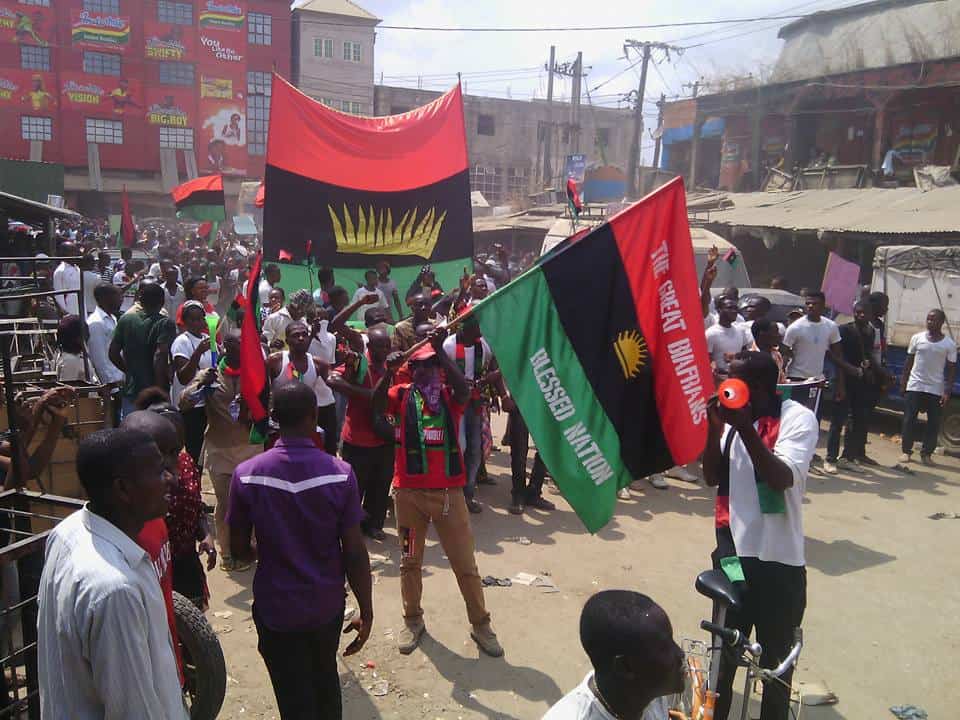 Security Agencies On Alert As IPOB Plans Sit At Home Protest
Security agencies have commenced a joint training patrol in Enugu state to contain any threat that might arise from the sit at home order, declared by IPOB to hold tomorrow.
Naija News recalls that the Indigenous People of Biafra (IPOB) declared the sit at home order to mark the alleged killing of its members in 2017 as well as the continued absence of its leader, Nnamdi Kanu.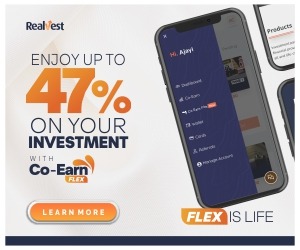 The joint security team included operatives of the Nigerian Army, the Nigerian Air Force, Nigeria Police, Nigeria Security and Civil Defence Corps, Federal Road Safety Corps, Nigeria Customs Services, Nigerian Immigration Services and Directorate of State Security Services (DSS).
Addressing the joint security personnel at the parade ground of the 82 Division of Nigerian Army, yesterday, General Officer Commanding (GOC) , Maj. Gen. Emmanuel Kabuk, said the training became necessary because of the various security challenges threatening the unity of the country.
"It is better we train together so that we will understand ourselves. If we don't train together, we may not be able to handle some of the threats when they actually show up. It is important to tell Nigerians that government is not wasting resource on us.
"We train together to ensure that the public go about their businesses without molestation, but, if any group goes about to cause breach of publc peace, we will tell them that we are capable," he warned.
He maintained that the security community was not pursuing anybody or group, but for peace to reign and people to go about their lawful businesses and warned trouble makers to steer clear of the South East.
Also, Enugu State Commissioner of Police, Danmalam Mohammed, has warned in a statement that he will not stand and watch anybody or group disrupt the prevailing peace in Enugu State.
Meanwhile, IPOB members took to the streets and roads of Onitsha, Anambra State, on a peaceful march, yesterday. The march was to raise awareness on the sit-at-home order it declared for tomorrow.
The group, in their numbers, comprising Lion Squad, a security outfit of the organisation and other members with Biafran flags including young men, women and children were chanting freedom and solidarity songs with flutes and bore Biafran flags.
The group, most of whom did not wear any shirts while others wore singlets and red shirts, black trousers with traditional Igbo caps, marched through Upper Iweka, Iweka Road to Main Market, and described it as their own show of force against Operation Python Dance 3, in Biafraland being the reason for their call for sit-at-home.
This move caused gridlock along Iweka Road as vehicles coming from Modebe and those coming from Fegge or Main Market were held for some time before continuing their journey.
The group stressed that the people should remain indoors that day or stand to be blamed in case of eventualities. The group's movement caused
IPOB Media and Publicity Secretary, Emma Powerful said the 'show of force' will continue in Asaba, Igweocha, Aba, Owerri, Abakaliki, Awka, Enugu, Umuahia and Orlu against Operation Python Dance 3.
But, the state Police Public Relations Officer (PPRO), Haruna Mohammed, when contacted on the issue, denied IPOB's sensitisation march in Onitsha. He said the commercial city was calm.
A senior police officer who declined to be named said residents should go their normal and lawful businesses, and added that the police were on top of the situation.
He said the Anambra State Commissioner of Police, Garba Umar, has had a security meeting with all the heads of security operatives and other stakeholders in Anambra; to ensure watertight security arrangement to forestall any incident of lawlessness.
Source: Naija News