Monkey Pox Outbreak: Lagos Step Up Surveillance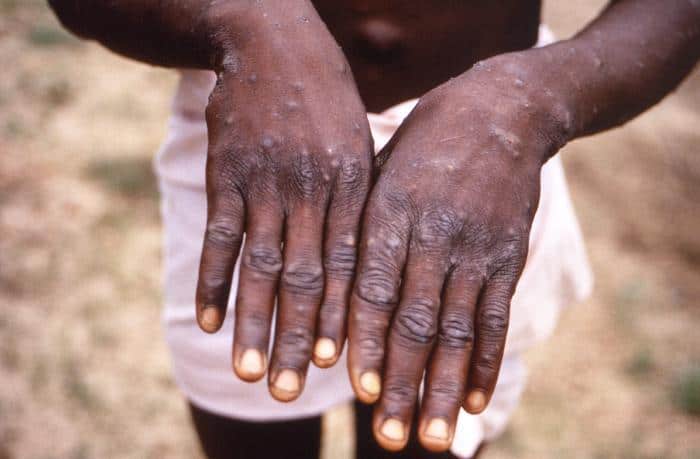 Lagos Deny Return Of Monkey Pox In The State
The Lagos State Government says all hands are on deck in the state to prevent the outbreak of Monkey pox in the state.
This was made known in an interview yesterday by the state Commissioner for Health, Dr Jide Idris.
He spoke in reaction to reports that two confirmed cases of Monkey pox in patients with recent travel history from Nigeria are now receiving medical attention in the United Kingdom (UK).
"There is no report of Monkey pox in Lagos, in the past where there were cases like that; most of the cases were imported to the state.
"So with our disease surveillance systems in place, we are in a better position to track and detect any viral diseases if they do occur.
"This will involve all the local governments, investigative data and if we see any abnormal trend, then we start investigating," Idris said.
He said the National Centre for Disease Control denied any case of Monkey pox in the country.
The commissioner said the assertion that the people had travel history from Nigeria did not necessarily mean that the diseases were contacted in Nigeria.
He urged the Federal Government to put in place processes that would properly, and most importantly, prevent the outbreak of the virus.