Makarfi Reacts To Alleged Plan By INEC To Shift 2019 Elections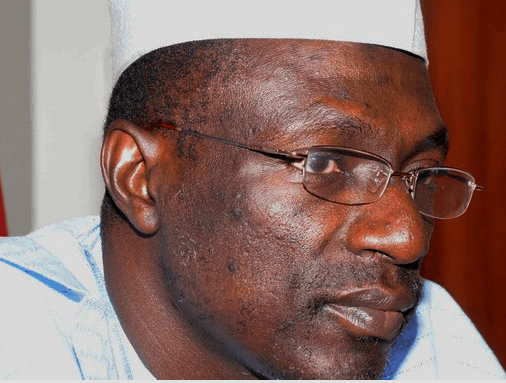 Makarfi Warns INEC Against Alleged Plan To Shift 2019 Election Dates.
A former governor of Kaduna State and Peoples Democratic Party (PDP) presidential aspirant, Ahmed Makarfi, yesterday revealed the dangerous consequences of an alleged plan by the Independent National Electoral Commission (INEC) to shift the 2019 general elections.
The former Governor of Kaduna State, however, urged Nigerians not to react negatively in the event that the Federal Government falls for the plan, but insist on sustaining the country's democracy through constitutional means.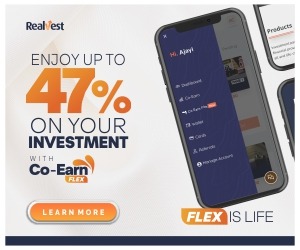 Makarfi said "The report that INEC has hinted at the possibility of postponing the 2019 general elections on account of threats of violence must have come to not a few Nigerians as the shocker of the year, warning that the act would derail the nation's democracy and throw Nigeria into anarchy.

"This is not only because the commission has been giving assurances of its readiness for the polls, but also because of the significance of the elections to the development of democracy and Nigeria's continued peaceful coexistence."
In a statement issued yesterday by his spokesman, Mukthar Sirajo, the presidential hopeful said he has been appalled by the news and had actually been expecting either a rebuttal or clarification from INEC.
Source: Naija News