Eku Edewor Replies Body Shamer On Instagram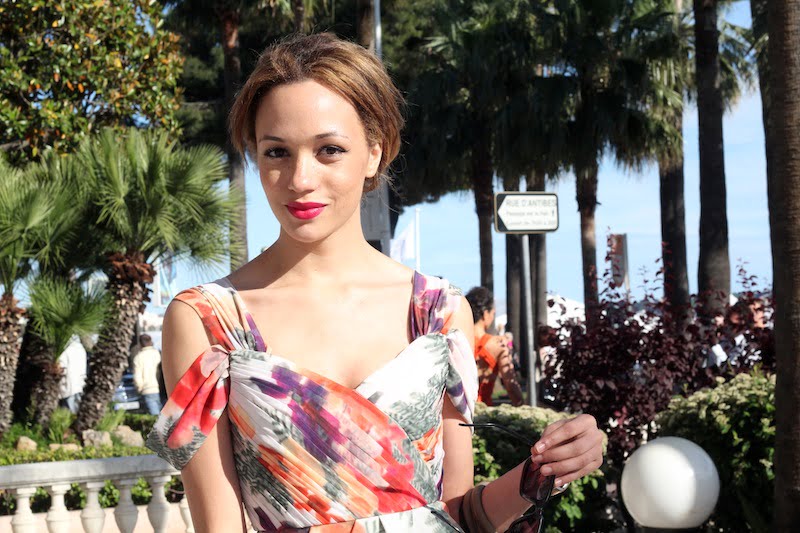 Popular Nigerian media personality, Eku Edewor, has reacted to a statement made by body shamers on Instagram.
Edewor, who is a mother of one, posted a vacation photo taken with her twin sister in Greece on her Instagram account.
One of the followers asked why they are too skinny and need to eat a Twix (chocolate bar), while the other asked why her boobs is like that.
See the comment and reply below:
@Arsenalbabe, Have a twix too darn skinny. I'll buy you one bitches.
EKuedewor @arsenalbabe only dissatisfied people spread dissatisfaction. Save that Twix for yourself, sounds like you need a chocolate hug.
@Hairapyhair, Something isn't right about this pix. What happened to your boobs??
Ekuedewor @hairapyhair first up, after breasfeeding your boobs literally go, and secondly why should there be anything wrong? Honestly how is are you being a responsible respectable woman by writing wrong and boobs about another woman.
See post below: