New Minimum Wage: Labour Gives FG Two Weeks Ultimatum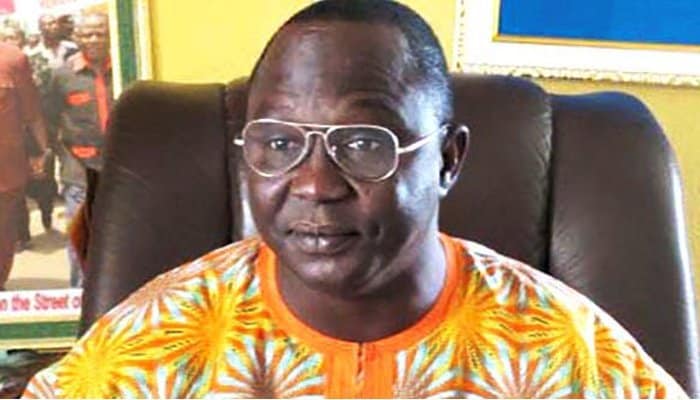 The Nigeria Labour Congress (NLC) has warned Federal Government against further delay on the New Minimum Wage and allow the tripartite committee finish its job to avoid industrial crisis.
This, they stated at a joint news conference addressed in Lagos.
The Labour leaders gave the federal government 14 days ultimatum to ensure that the committee conclude its work or face industrial action.
Mr Ayuba Wabba , the congress president said noted that the committee was displeased with the comments by the Minister of Labour and Employment, Dr Chris Ngige.
He explained that Ngige last week allegedly asked the committee to adjourn indefinitely so he can continue consultations with the government.
"We view his supposed pronouncement with great concern, suspicion and outrage.
"This new antic certainly is not acceptable to Nigerian workers, who had expected a New National Minimum Wage since 2016, "he said.
The NLC president said that in the course of the meeting, the committee members had time to consult and received memoranda and inputs from 21 state governments, specialized Agencies of the Federal Government, the Organized Private Sector, Organised Labour and the general public.
Mr Joe Ajaero, President of the United Labour Congress, (ULC) said that issues concerning the minimum wage has been concluded and that the committee was expecting government representative to pronounce their own figure.
Ajaero, however, refused to give a likely figure that could be approved as minimum wage and also did not give a clear answer on whether government was sincere on paying the new wage.
He said that the call for a new minimum wage became necessary because it was already overdue, and in view of the increasing cost of goods and services.
The news conference was attended by top labour leaders from NLC, TUC and ULC
Source: Naija News