Rapper YG Charged With Felony And Alleged Robbery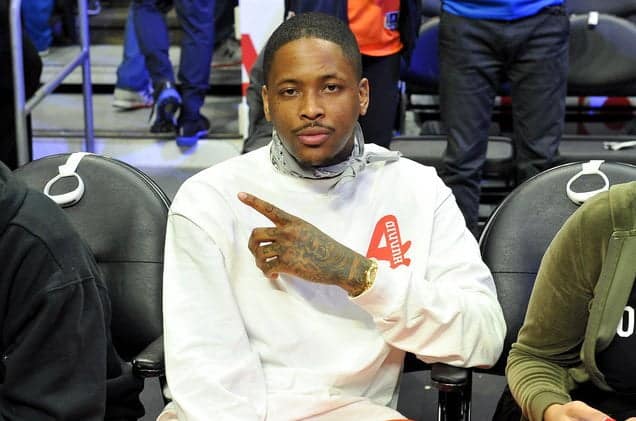 According to The Blast, rapper YG has been charged with two new felony charges in respect to an alleged robbery that took place in a Las Vegas hotel earlier this year.
The decision came after a grand jury came back on September 7 and stated that the rapper whose real name is Keenon Jackson, will be charged with two additional felony charges over the May 2018 incident.
YG got into trouble following a disagreement with a fan, report had it that the fan had asked for a picture with the rapper and was turned down by his crew.
The decision of the crew got the fan upset and he decided to insult YG by saying he's not a real celebrity, and this infuriated the rapper who then retaliated by snatching the fan's chain.
The chain which fell to the ground, was valued at $3,000 and $9,000, and report had it that YG ran away with it.
The fan is also suing YG, claiming that his crew put the paws on him before he was robbed. He is demanding at least $250, 000 in damages.
With the latest charges, the rapper faces up to ten years in prison if found guilty.