Borno State Govt. Begins Recruitment Of 2000 Teachers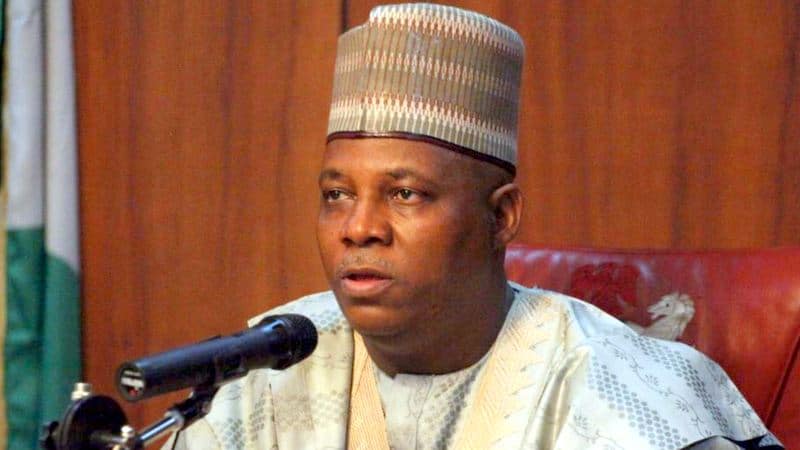 The governor of Borno State, Kashim Shettima has directed that 2000 teachers be employed to fill the manpower gap in the state's education sector.
The Head of Service in the state, Mr Yerima Saleh, who made this known in the state's capital, Maiduguri, revealed that the new recruit will be attached to the 40 newly built schools in the state
He directed that interested applicants should visit the office of the state Civil Service Commission to obtain their form.
Saleh said that about 800 holders of degrees especially in science subjects and English Language.
He said as many as 200 holders of National Certificate of Education would be employed as permanent teachers.
He said that additional 1,000 persons comprising former school principals, teachers or retired civil servants interested in teaching would be engaged as volunteer teachers to be paid "reasonable remuneration''.
"The recruitment is to be made through a partnership between the State Government, the World Bank and the European Union as part of a post-insurgency rebuilding intervention identified by Governor Shettima.
"Aside the 2,000 teachers, the immediate recruitment will also include 100 admin officers, 100 engineers and 100 nurses, midwives and other health workers, all of whom are expected to be graduates of various areas for between grade levels 10-13 middle cadre staff.''
The head of service recalled that "as per the RPBA Report, a total of 956,453 units of houses, making up 30 per cent of the total stock of houses in the State were destroyed''.
"In the same vein 5,335 classrooms in 512 primary schools, 38 secondary schools and two tertiary institutions were destroyed.
"Furthermore, 201 Health facilities, 665 Public Buildings, 726 power sub-stations and distribution lines, 1,630 water sources, including motorised boreholes, head pumps, solar-powered boreholes and facilities were equally destroyed.
"Hence the ongoing efforts of Shettima's administration, in partnership with the federal government, local and international development partners, to sustain aggressive efforts to fix different sectors particularly education,'' he said. (NAN)
Download NAIJA NEWS app: