Asbestos In Homes Is carcinogenic – LASG Warns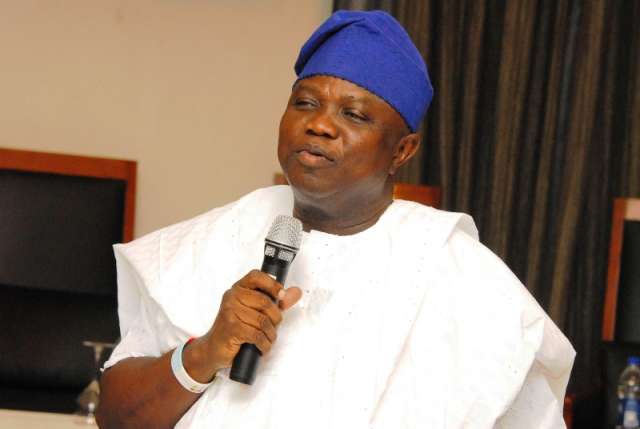 Prince Gbolahan Lawal, the Commissioner for Housing in Lagos State, has called on the member of the Public to shun asbestos as ceiling in homes, saying it could cause cancer.
Lawal emphasized on the need to educate Nigerians on the reason why they must not make use of asbestos in their homes or office building.
"Few years ago, Lagos State Government stopped the use of asbestos for ceiling because of its carcinogenic effect; we now use PVCs (plastic) in our estates and buildings.
"Asbestos ceilings are carcinogenic, it causes cancer and if you have it in your house you should try and change it,'' he told the News Agency of Nigeria (NAN) on Sunday in Lagos.
Asbestos, according to NAN, has been reported to be "carcinogenic to humans,'' based on its ability to cause mesothelioma and cancers of the lung, larynx (voice box) and ovaries.
This is according to a study by the International Agency for Research on Cancer (IARC), an intergovernmental agency and a part of the World Health Organization with its headquarters in Lyon, France.
Lawal said the state government was exploring other alternatives and innovations that would allow for the use of cheaper available local raw materials to bring down the cost of houses.
According to the commissioner, the state government was advancing its Green Building Initiative through its collaboration with Echostone an international eco-friendly construction firm, to develop its affordable homes initiative.
He explained that the method ensured that a 40 per cent of carbon footprints were reduced in line with global climatic change initiatives.
According to Lawal, the partnership also ensured adoption of the Excellence in Design for Greater Efficiencies (EDGE) programme that helps developers reduce their buildings' energy and water consumption by 20 per cent while lowering greenhouse gas emissions.
The commissioner revealed further that the state had also adopted eco-friendly water and sewage management system to improve the health and quality of lives of residents.
This, he noted, would reduce the use of generators and reliance on electricity to illuminate such houses during the day or hot weather.
"Gov. Akinwunmi Ambode's administration is also in partnership with a German government institute (GZI) as well as the Federal Ministry of Power, Works and Housing on how to reduce water and energy consumption in our estates to achieve energy efficiency in the buildings.
"We are collaborating with all the regulatory agencies on green building because it is cheaper and it help to create more jobs,'' he said